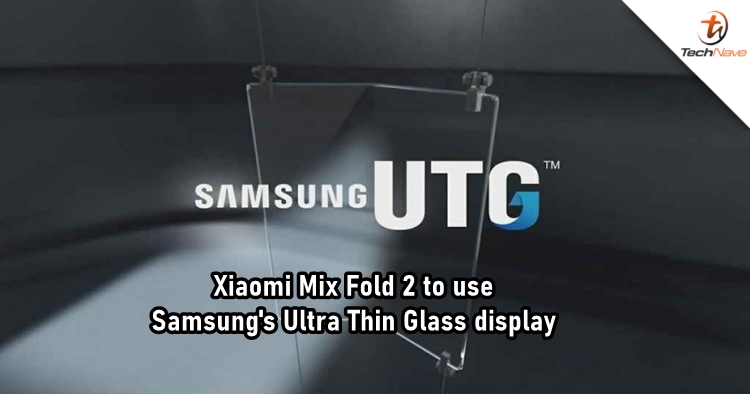 Xiaomi's next foldable flagship is on the way. Although there's no hope that the device will make it with the Xiaomi 12, it's still in the highly-anticipated smartphone lineup for 2022. Until now, the latest information has come, claiming that the Mix Fold 2 will use Samsung's Ultra Thin Glass (UTG) display.
The Mix Fold 2 is rumoured to use a Samsung-made internal folding screen, with UTG on top. It's worth mentioning that this is not a new method, as Samsung Galaxy Z Fold 3 and OPPO's latest Find N have already implemented it.
If you want to know more about UTG, it ensures flexibility and durability by injecting special materials into a sheet of glass that's only 30 microns thick during processing, much thinner than traditional smartphone display glass. Although it can't be as durable as the Gorilla Glass that doesn't fold, it is still considered stronger than other materials.
Are you excited about seeing the next-generation Mix Fold? Drop a comment to let us know your answer and stay tuned to TechNave.com for more tech news.