Xiaomi Redmi Note 10 Price in Malaysia & Specs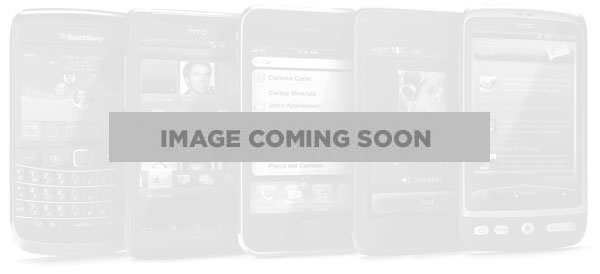 Last Updated: Feb 17, 2021

OPPO unveiled the first Android smartphone to come equipped with the Full-path Colour Management System. But... How exactly does it work? Let's have a closer look, shall we?

Last Updated: Feb 09, 2021

According to studies and research from Mount Sinai Health System, Stanford University and other reputable medical and academic institutions, smartwatches from Apple, Garmin and Fitbit can detect COVID-19 infections up to 7 days before the symptoms start appearing. Basically, any wearables like the Amazfit GTS 2 or GTR 2 can do the same, but we will get to that later.
More "Xiaomi Redmi Note 10" News & Reviews
Most Popular:
You might also like: