Xiaomi Redmi Note 4 review - Still one of the best budget phones in Malaysia yet
Ah, Xiaomi. They're back again with a brand new budget friendly smartphone - the Xiaomi Redmi Note 4 at the price of RM799 only. It's even more affordable than the Redmi Note 3 which we reviewed last year. Ok, sure it's really affordable but does that price equal quality? Thankfully yes and more, but read below to find out why we think Xiaomi is still on of the top contenders for the best budget friendly smartphone title here in Malaysia.
Design - Subtle changes, but looks premium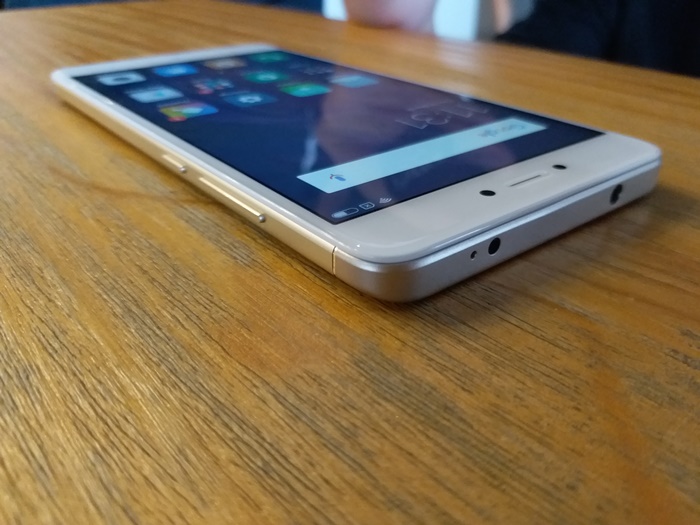 That 2.5D curve glass
It doesn't take a rocket scientist to see the Redmi Note 4 looks more or less the same as its predecessor. But it does come with some quirks, for one it looks like a premium phone thanks to the new 2.5D glass and side curves at the back. The supposedly back speaker from the Redmi Note 3 last year also has been relocated, so the Redmi Note 4 now has double speaker grills at the bottom (but only one is the real one).
The front still looks the same as the Redmi Note 3
So does the back
Dual speaker grills and Micro USB 2.0 (that side curve once again)
Quite nice to hold too
Dual SIM tray
Tech-specs and features - Privacy level up
Here are the Redmi Note 4 specifications: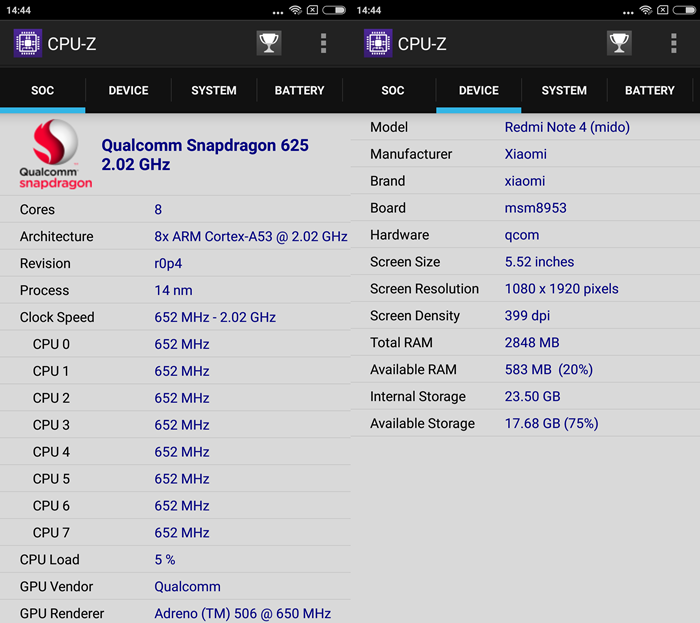 Qualcomm Snapdragon 625 processor + 14nm FinFET chipset, octa-core 2.0GHz and Adreno 506 GPU
3GB RAM
32GB internal storage (expandable memory available up to 128GB via microSD card)
5.5-inch Full HD (1080p) display
13MP rear camera (BSI CMOS, PDFA) / 5MP front camera (f/2.0)
Features fingerprint sensor, 4G Dual SIM (3-choose-2 hybrid SIM tray),
Supports 4G LTE, WiFi, Bluetooth connectivity
MIUI 8 based on Android 6.0 Marshmallow
4100 mAh battery (5V2A charger)
For those that are wondering, there's actually a 2GB RAM + 16GB ROM model but it's only available in India and not here in Malaysia. On the other hand, Xiaomi did mention a 4GB RAM + 64GB ROM version will come soon with a new colour. We don't know the exact dates but do stay tuned for that.
Although the Redmi Note 4 is using MIUI 8 OS, but it's still running on Android 6.0 Marshmallow and it allows you to do a lot of customization with its themes. If you feel adventurous, you can actually test out Android 7.0 Nougat beta on the phone. To find out how to do that, check out Xiaomi's forum here and have fun.
The Redmi Note 4 still retains the infrared sensor for controlling bluetooth devices, so is the rear fingerprint sensor (which isn't fast, but it still works), one-hand mode and reading mode. But it has now three more additional features which are Second Space, Dual Apps, and App Lock.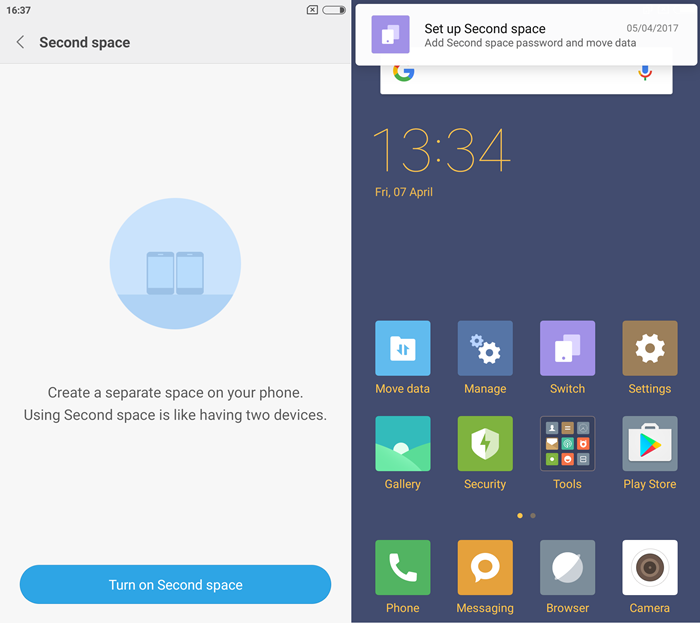 Second Space is quite interesting because it's like bringing you to another dimension inside your phone. It's like having two phones, but inside one phone. Suffice to say, Second Space acts like your super private sphere where you can do anything with it, doing your daily social apps or gaming on Second Space is the same thing and there's no difference in performance.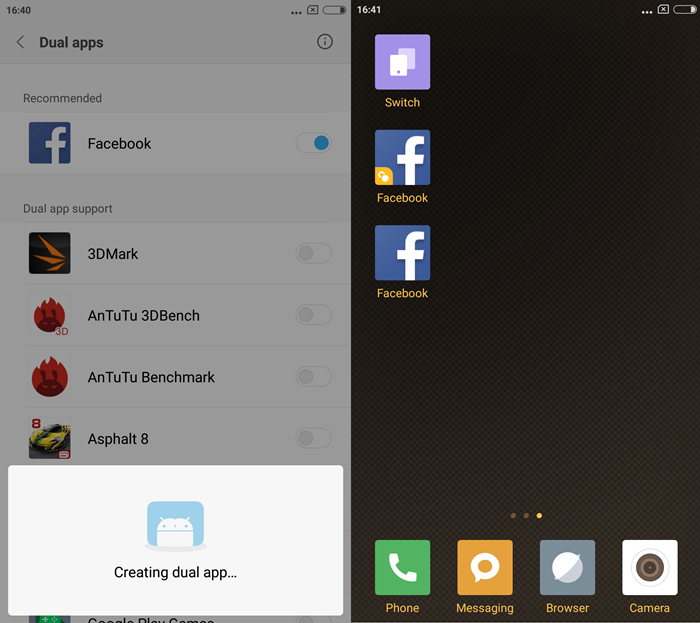 Dual Apps is sort of like Second Space too but instead of going there, you can create a second app of the same thing and have two different accounts. I guess it's useful for sharing with someone or you happen to have two accounts (but you might have some trouble if you make a mistake between the two).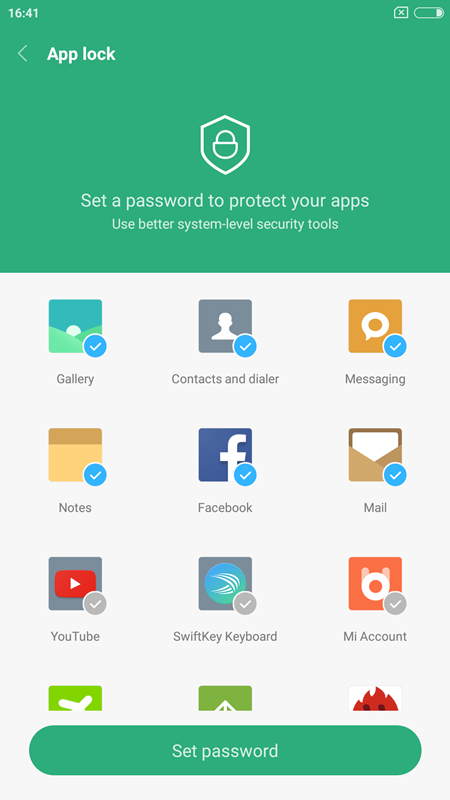 And for App Lock, as the name suggests you can put a password on a selected app. Another great way for privacy there.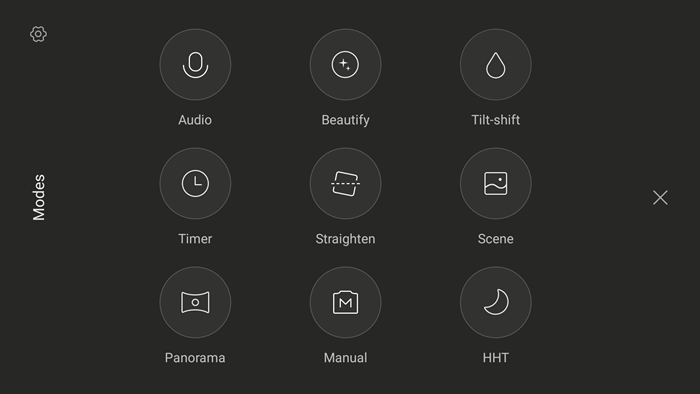 Camera modes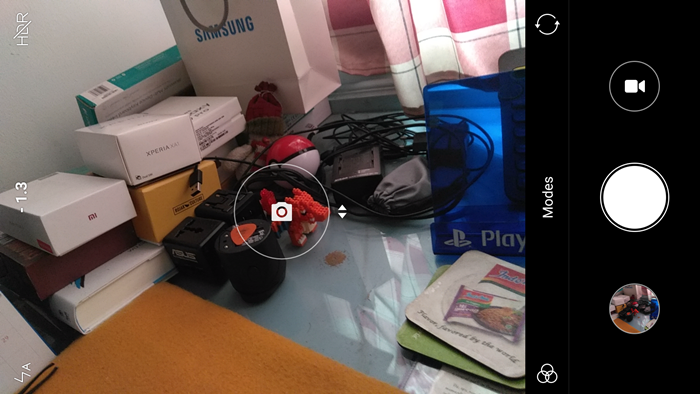 Users are able to switch the arrows beside the focus point for Sunny or Night mode on the spot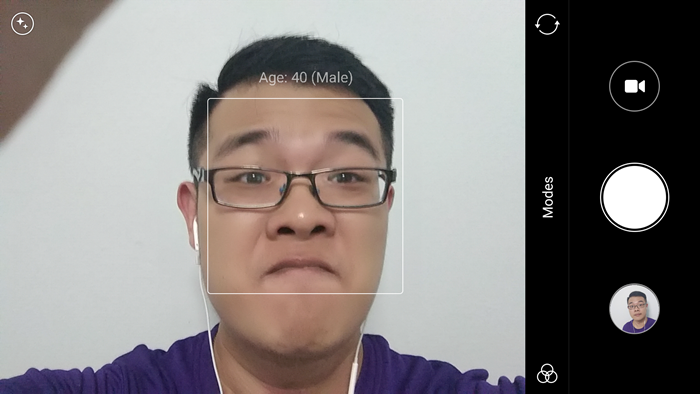 It can also detect your "age" lol #offended
Performance - Pretty powerful for a budget friendly device
During the Redmi Note 4 launch, Xiaomi claimed that it has now a longer battery life and no overheating issue thanks to the new 14nm chipset installed inside. So how true do you think Xiaomi's statement is? Quite accurately, I might add.
Battery performance after a few hours of gaming, YouTubing and surfing Facebook for the whole afternoon
One of the amazing things that Xiaomi did was minimizing the heating issue, within 30 minutes of gaming (Asphalt 8: Airborne) I could barely feel any heat from the back which is great. So because of that, you can do lot on your phone for long hours without being annoyed by the heat, from daily social tasks to even playing Pokemon Go (I can't believe some people are still playing this). Speaking of long hours, the battery performance is also superb as it can go on for a full two-day usage (if you don't push it, of course).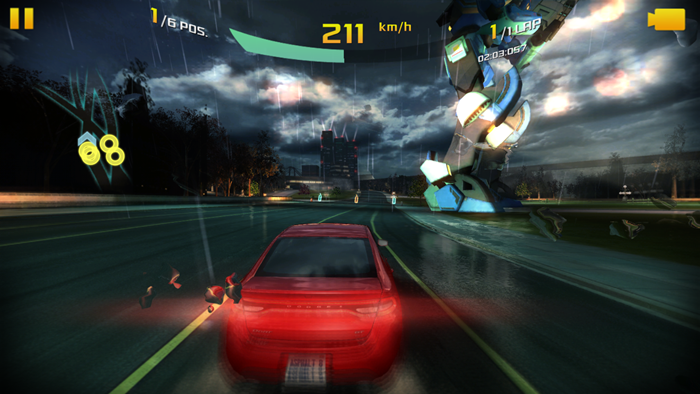 High intense games like Asphalt 8 is not a problem for the Redmi Note 4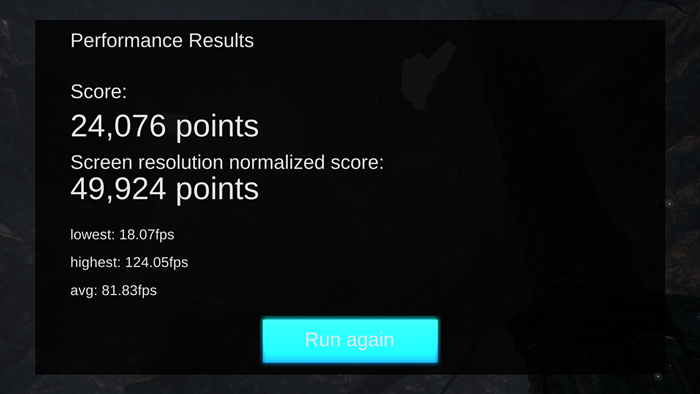 GPUBench score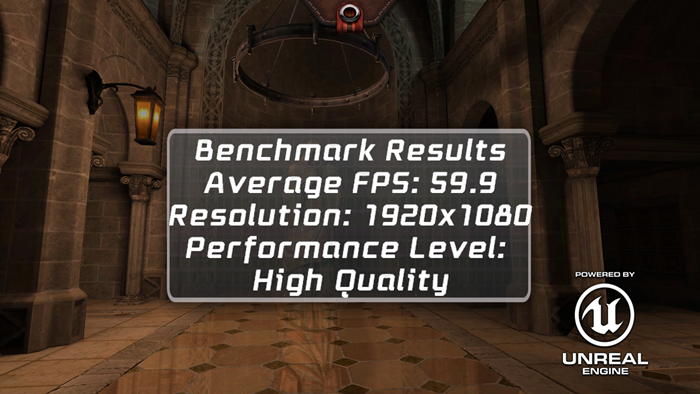 Epic Citdadel score (not bad)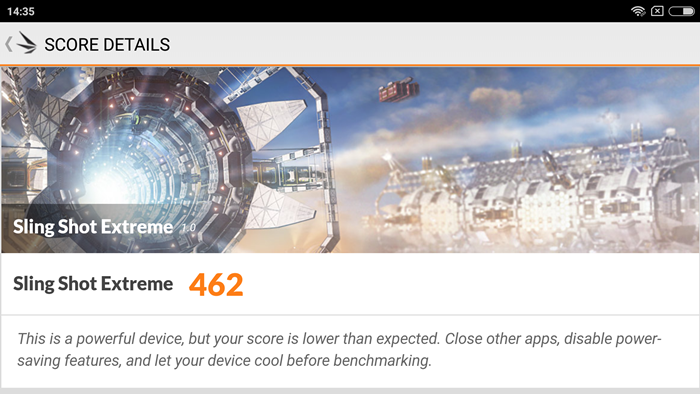 3DMark score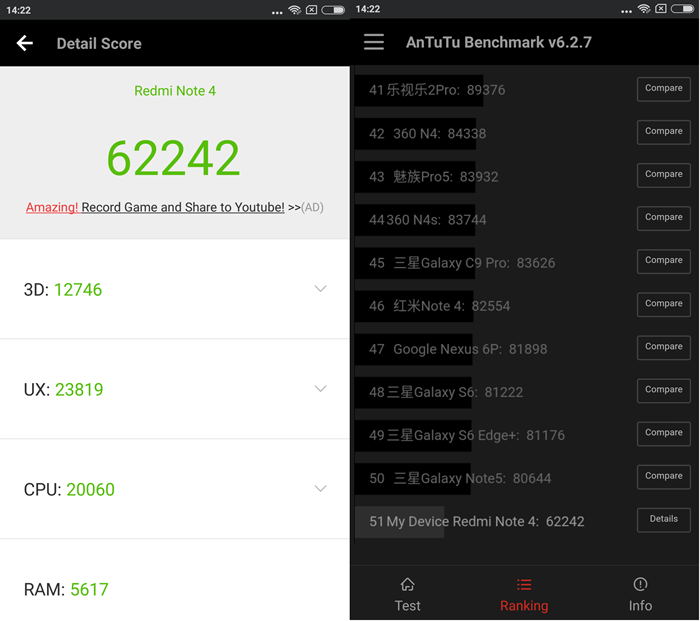 AnTuTu score (it's suppose to be 82554 marks according to the 46th spot there)
I'm also satisfaied to report that the image quality is quite good on this phone, as Xiaomi has reportedly improved the BSI CMOS along with larger pixels (1.12μm). So in comparison with the Redmi Note 3, colour contrast looks great on the phone but most of the time the photos look a bit dull with artificial lighting in shopping malls. Here are some picture samples below: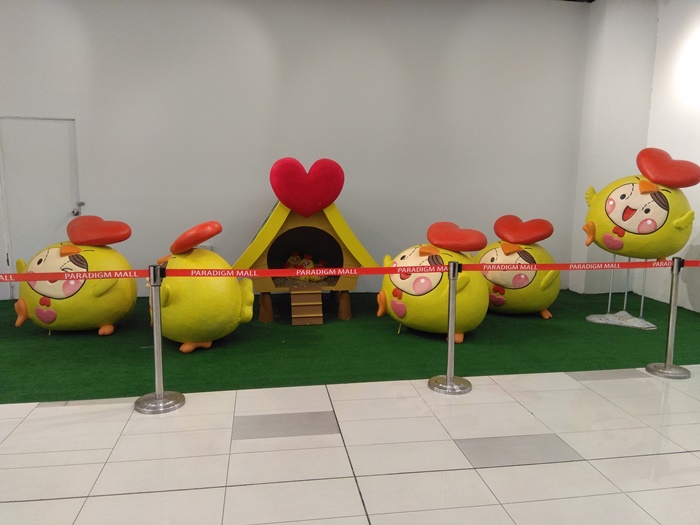 The Chinese New Year chicken decoration stuff are still here lol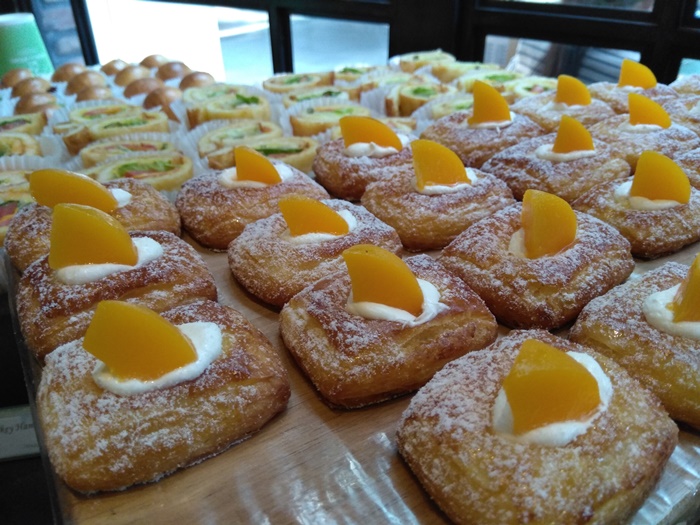 Mhmm...close up desserts shot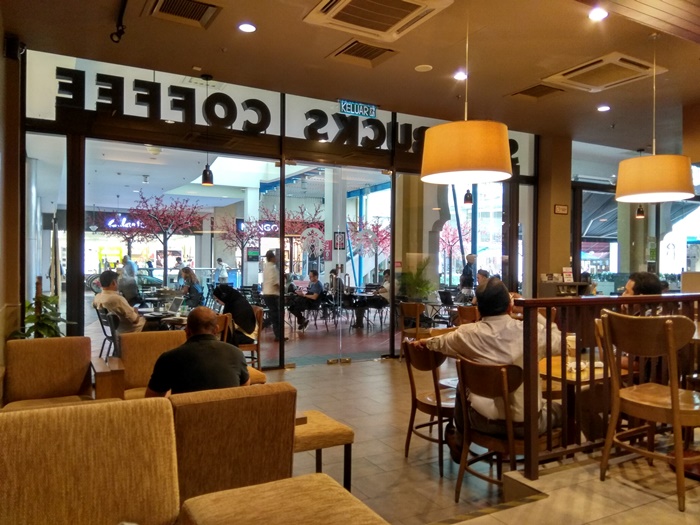 Indoor shot
Look at those colours on the umbrellas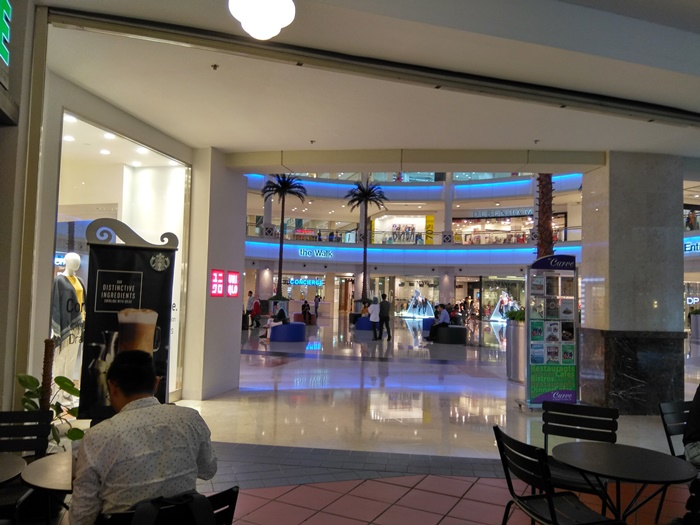 One example of a dull lighting shot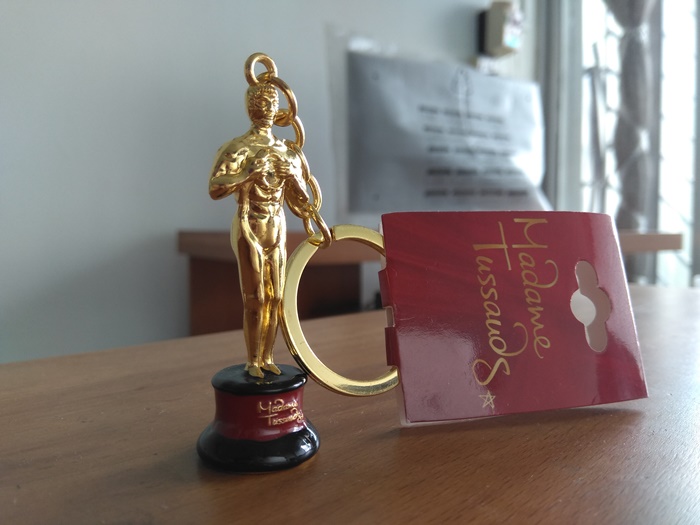 Another close up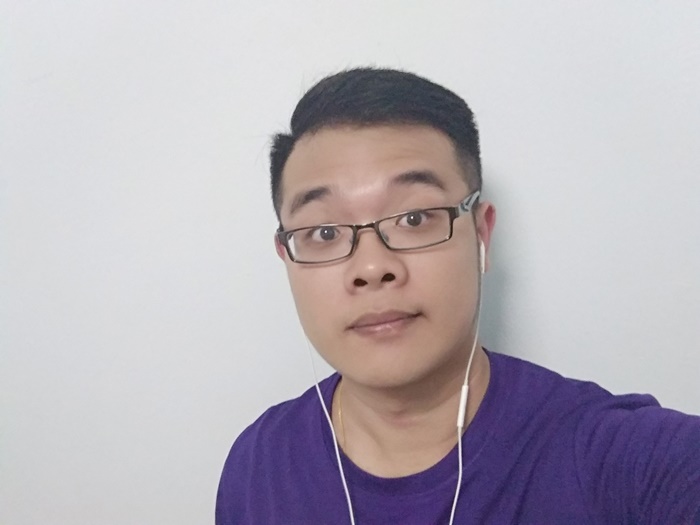 Selfie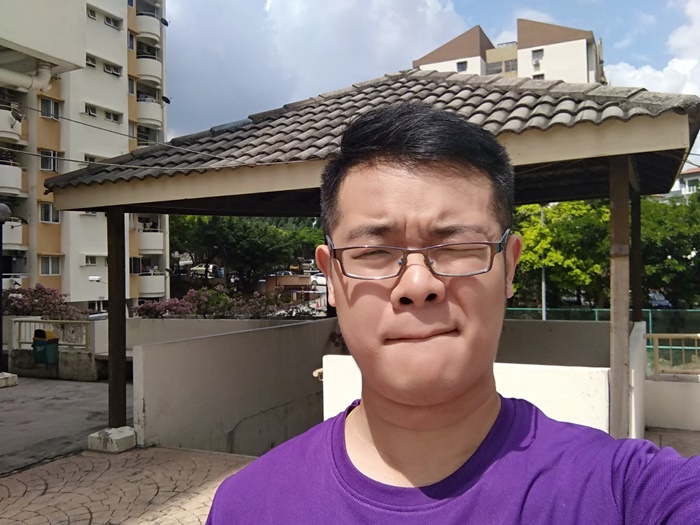 Selfie under the sun is good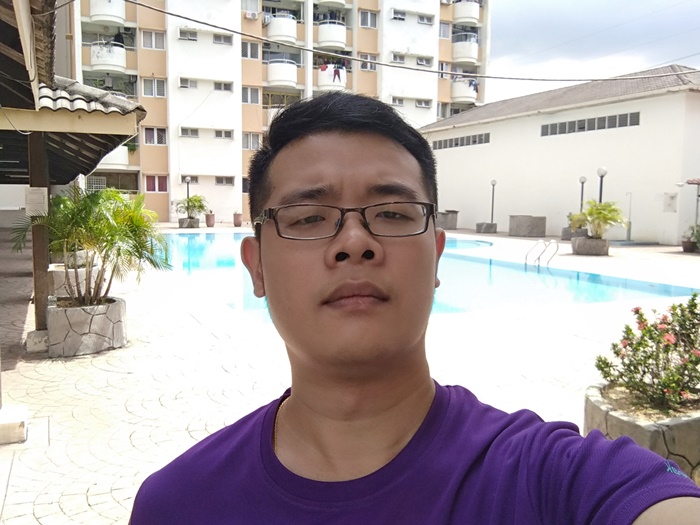 Behind is very overexposed, but it's fine. Still got a selfie lol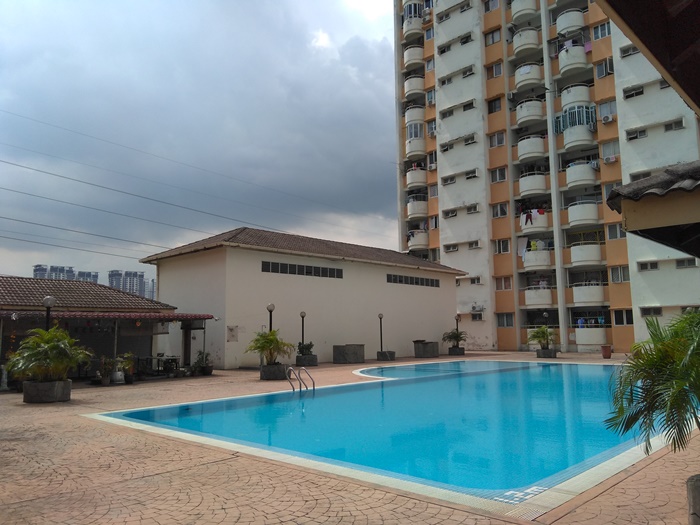 Wide shot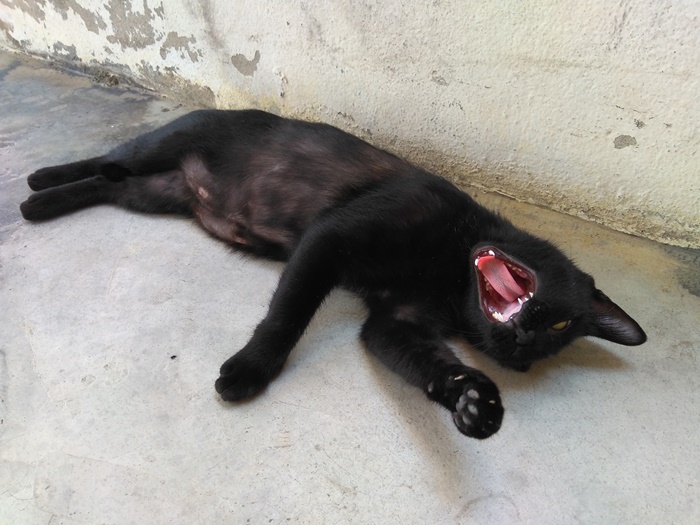 You still can get good shots even when things are moving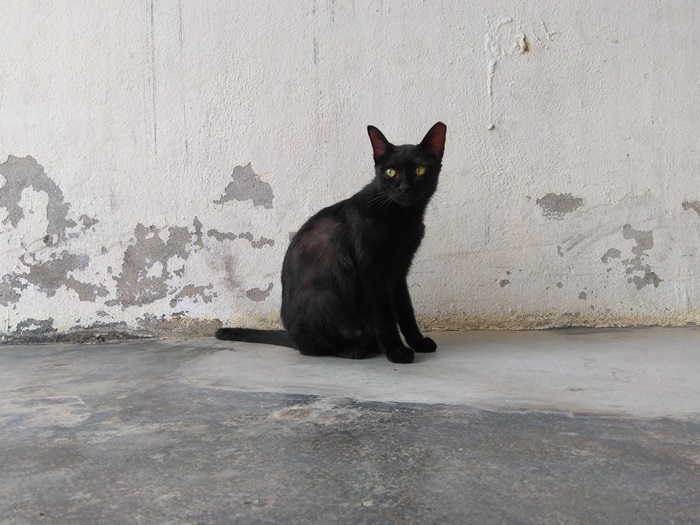 Medium shot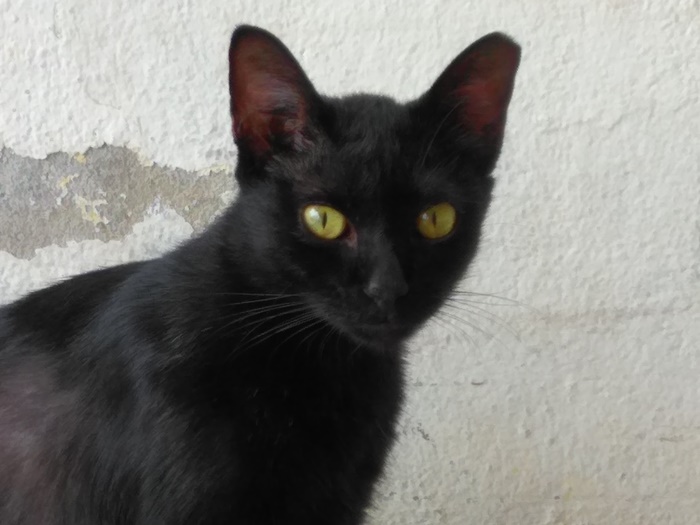 Even zooming in looks relatively good (x5 zoom in) although you do lose some sharpness and detail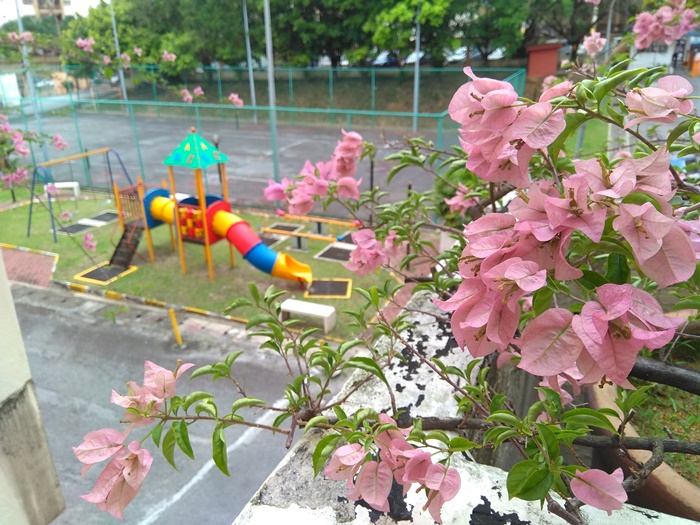 Bokeh effect isn't bad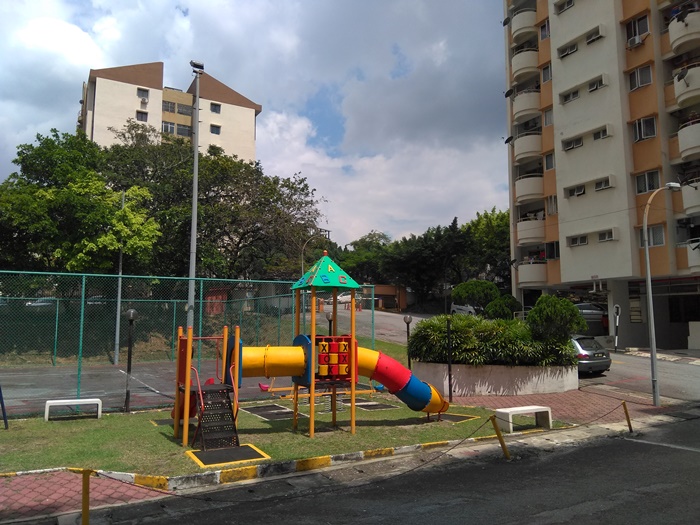 Usually, outdoors shots are nicer because of the sunlight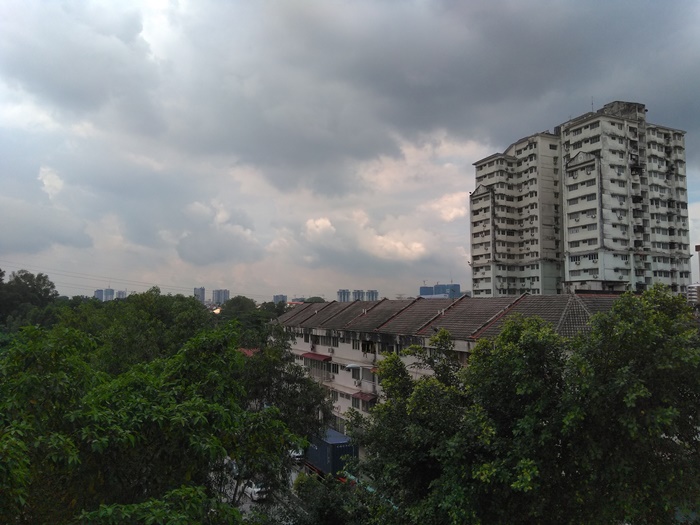 Except on cloudy days like this

And this panorama shot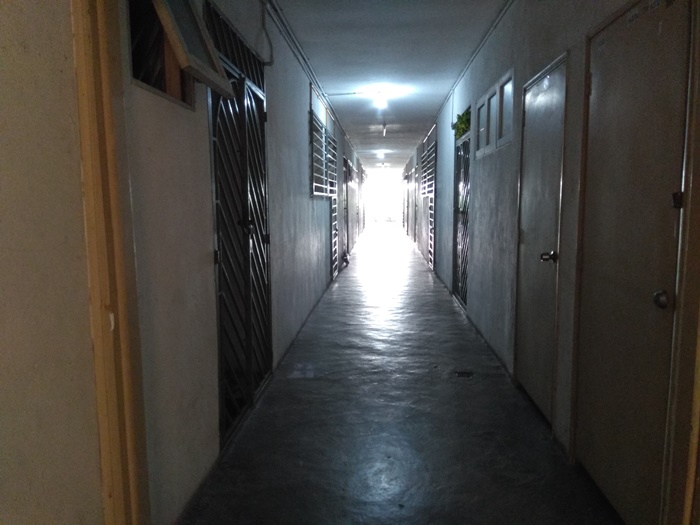 Low light shot
Flash mode on
Conclusion - Xiaomi is still one of the best choices for top-quality and budget friendly phones
Last year, I thought the price of the Redmi Note 3 (RM849) was unbelievable but they did it again and even better with the Redmi Note 4. This is all because of the 14nm chipset, it has improved the performance, battery life, with no trouble of overheating. The picture quality has also improved as well, although it won't reach the high-tier phone levels, but I'm very satisfied with how the images turned out. But if I must complain anything about the phone, it's that the fingerprint sensor could use some work there and charging takes too long (no quick charge).
Currently, there aren't many new phones around that are below RM1000 with these tech-specs. If anything, perhaps the Lenovo P2 is the closest challenger. On paper, both share the same Snapdragon 625 processor, but the P2 has a bigger RAM (4GB) and battery (5100mAh), as well as the price tag which is RM500 more than the Redmi Note 4. So with that, it's safe to say the Redmi Note 4 is one of the current best top quality budget phones in Malaysia.
So what do you think? Know anyone using the Redmi Note 4? Thanks for reading and stay tuned for more reviews at TechNave.com!
Xiaomi Redmi Note 4 Specs & Price >