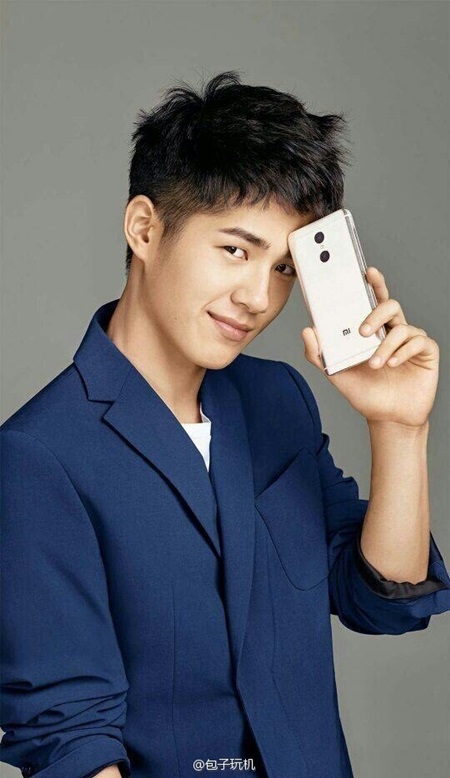 So it's confirmed, one of the two Xiaomi devices that are set to appear on 27 July 2016 is not a Redmi Note 4 as previously speculated, but a new Xiaomi Redmi Pro instead. This was found in Weibo as seen in the opening hashtags (lol at the direct translation).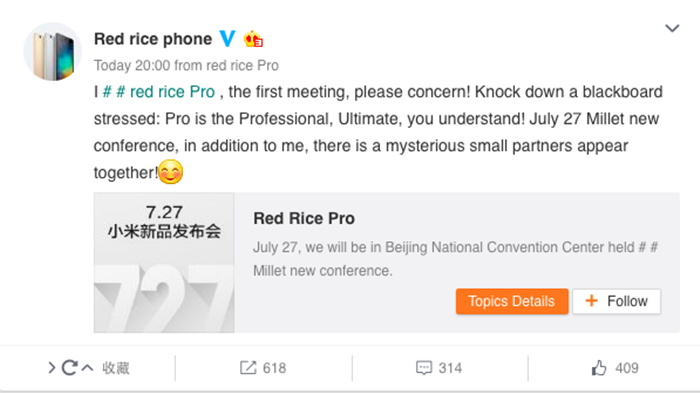 Logically, the name of the phone should have been called Redmi 3 Pro but since it's just Redmi Pro, it seems to indicate that Xiaomi is planning to redefine what Redmi series is all about. Since July marks the third year anniversary of the Redmi series, is Xiaomi going to introduce an all-new powerful Redmi device? Could it be featuring a Helio X25 chipset and 4GB RAM that we've been seeing in the internet?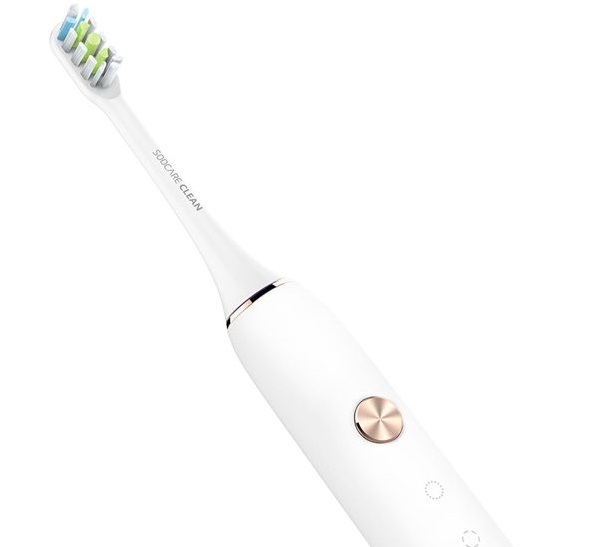 In other news, Xiaomi is also going to release an electric bluetooth toothbrush known as the Xiaomi Soocare X3. As the name implies, it uses electric to help you brush your teeth super clean by using a magnetic levitation acoustic wave motor with a swing speed of up to 37200 times per minute which spins the bristle. The body and chassis are IPX7 grade so it's basically waterproof, and even comes with a Bluetooth connectivity to sync with your smartphone, also packs 1000 mAh battery that last up to 25 days straight.
If you happen to be interested in the electronic toothbrush, the device is available under crowdfunding with the price tag 299 Yuan (around RM177) and will start shipping in August. Stay tuned for more news at Technave.com.