Xiaomi Smart Glasses video teaser is now online and may appear tomorrow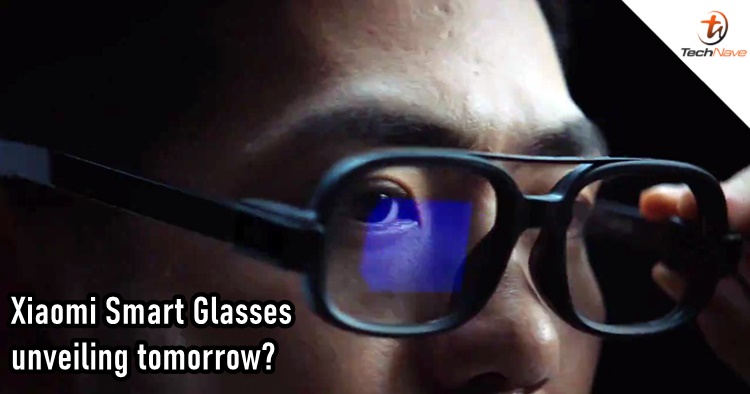 Tomorrow, Xiaomi will have a product launch event in which we will be seeing the upcoming Xiaomi 11T series, a Xiaomi 11 5G NE and possibly a new Pad 5 tablet as well. However, Xiaomi just dropped a surprise post that we should be seeing a new pair of smart glasses at the livestream.
From the company's Twitter post, there is a minute plus long teaser video about the Xiaomi Smart Glasses. In summary, they proposed a hypothetical future where smartphones could be a thing of the past because there is a possibility that every phone feature could be integrated within smart glasses.
Introducing #XiaomiSmartGlasses, our first pair of smart eyewear.

Imagine every smartphone function integrated into what you wear. #NeverStopExploring https://t.co/jdykEJX4UT

— Xiaomi (@Xiaomi) September 14, 2021
Like a phone, the Xiaomi Smart Glasses could make a network call, navigate, viewing messages and even taking a photo. From the teaser, you can see that there is a tiny camera and a 0.13-inch MicroLED display that is capable of outputting light as high as 2 million nits. How this is achieved is through the optical waveguide lens' reflection and diffusion.
As cool as it may sound, we also have to take note that the Xiaomi Smart Glasses may come out as a presentation only at the livestream event tomorrow. So don't expect any commercial sale so soon (unless if we are proven wrong). But what do you think of this technology? Let us know in the comments below and stay tuned for more trending tech news at TechNave.com.