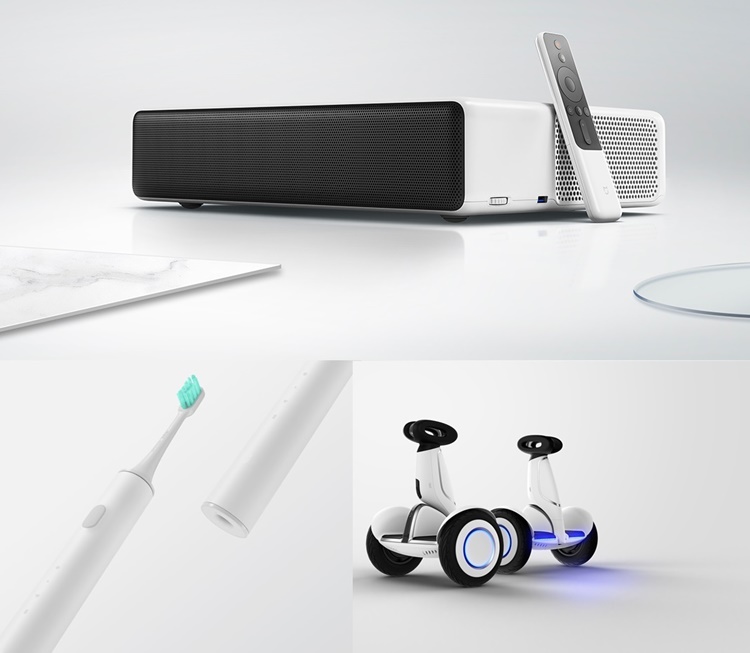 Today, Xiaomi has announced three new Mi Ecosystem products - the Mi Laser Projector, Ninebot Plus, and a Mi Ultrasonic Toothbrush for the China market. The projector will come first on 4 July 2017 for 9999 Yuan (~RM6320), followed by the Ninebot Plus for 3499 Yuan (~RM2211) on 11 July, then finally the electronic toothbrush on 18 July for 199 Yuan (~RM125).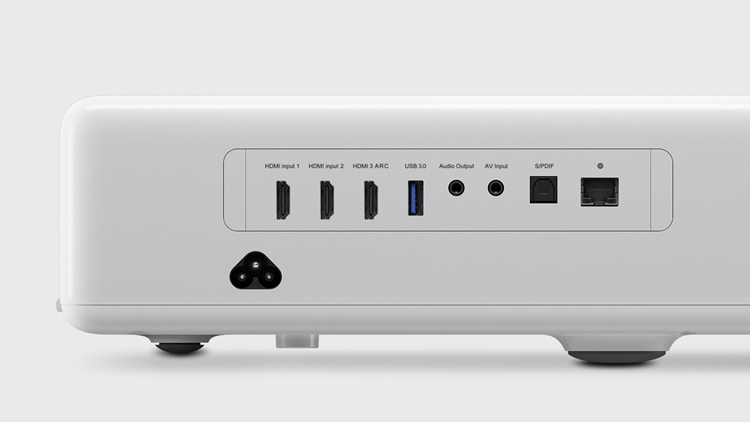 So why is the projector so expensive? Well, the Laser Projector is the world's first cinema-laser projector that features a high-quality speaker system, a built-in Mi TV interface, and a high-tech ALPD 3.0 laser light source technology developed by Appotronics, which by the way, 90% of China's laser projection movie theaters were supplied by them.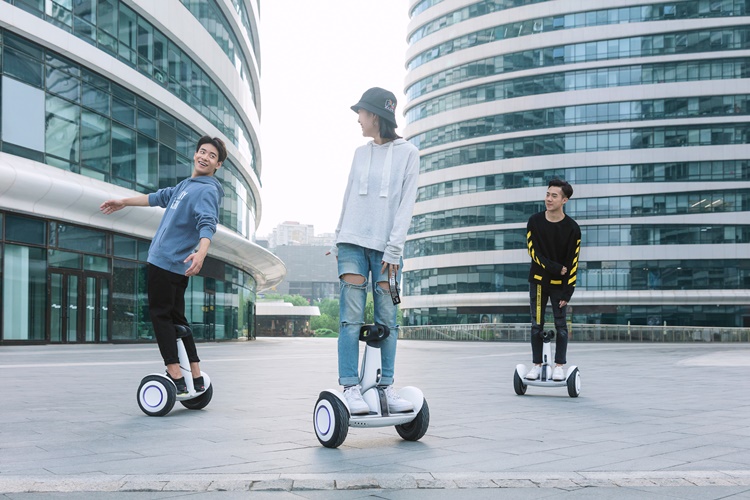 Next, the Ninebot Plus is a successor of the Ninebot mini. The plus model features a strengthened magnesium alloy chassis and can support weights up to 100kg. It can now move at the speed of 35km from a single charge and can be controlled by a remote control. An optional Mi Ninebot Plus Camera can also be attached for taking photos.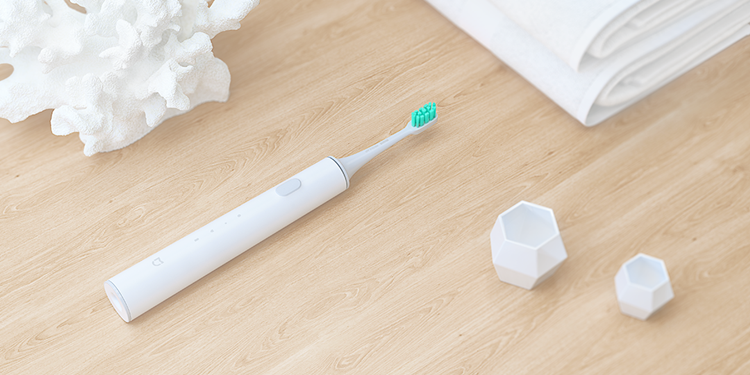 As for the electronic toothbrush, this uses an ultrasonic technology that enables vibrations up to 31,000 times in a minute to clean your teeth. Its 700 mAh lithium battery can last at least 18 days on a single charge based on twice-a-day usage.
These aren't coming to Malaysia, but you can import them. The in-home Mi Laser Projector sounds like a real treat for movie fans who like watching at home. Stay tuned for more Xiaomi news at TechNave.com.