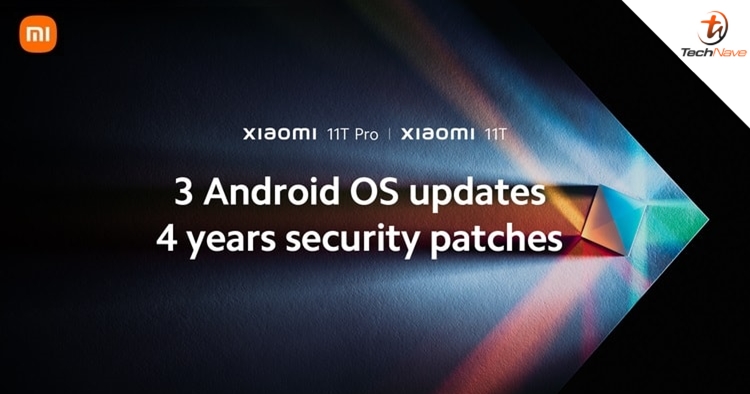 Xiaomi has now joined forces by providing its smartphones with more years of support for OS updates. The company announces that two of its latest flagship models, Xiaomi 11T and 11T Pro, will be getting three years of Android OS updates along with four years of security updates.
Samsung was the first smartphone company to announce that it would offer three years of Android OS updates for its phones last year. After that, OnePlus had also jumped on the bandwagon by extending the period for some of its flagships.
However, unlike Samsung, Xiaomi and OnePlus are not doing it for many models but only a few. According to Xiaomi, it will "evaluate the possibility of bringing the extended Android system and security upgrades services" to more devices in the future, but also noting that "it is not a simple task". Therefore, it's better not to be hopeful about your current Xiaomi smartphones getting the extension.
For your information, the Xiaomi 11T series will be launching on 15 September, and we can't wait to see the upgrades that the devices are bringing! Leave a comment to let us know your opinion about smartphone companies extending the period for the updates and stay tuned to TechNave.com for more tech news.