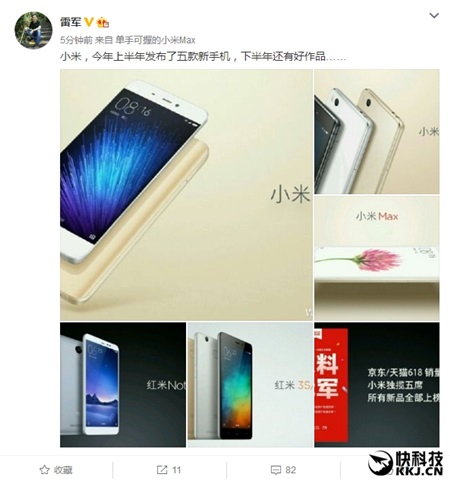 So it was true, Xiaomi is indeed going to have a press conference soon as speculated in our previous post regarding the two unknown upcoming Xiaomi smartphones, however, it turns out that it's coming sooner than expected because the company has announced 27 July 2016 as the date. So what can we expect?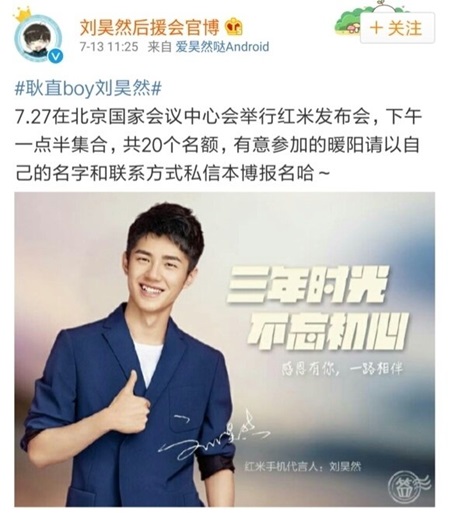 Unfortunately, that's all we know and nothing else about the potential product reveal. So this brings us back to square one of speculated devices of the Xiaomi Mi 5S and Mi Note 2 once again, according to various sources, both devices could feature a Helio X20 processor, 4GB RAM + 128GB ROM, a fingerprint scanner and dual rear camera sensors. But it's also a possibility that we might see a new Redmi device since aside from the announcement coming from Xiaomi CEO himself, the announcement was also confirmed by Actor Liu Hao Ran (a spokesperson for Redmi lineup) on his Weibo account. In relation to a leak tech-spec from TENAA today, the 4GB RAM + 128GB ROM was rumoured to be a new Redmi Note 4.
Xiaomi is sure busy with the second half of the year, stay tuned for more news at Technave.com to see what will be unveiled in the next two weeks!