Xiaomi is crowdfunding the 8H Smart Mattress that comes with AI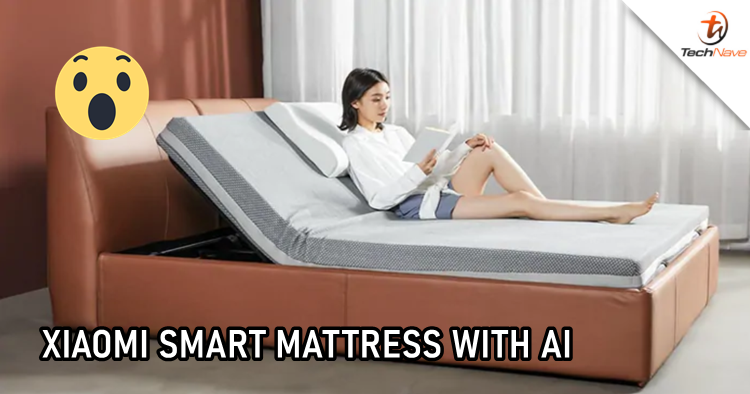 Artificial Intelligence (AI) is used on various tech products to make them smarter and more helpful. However, we never expect that one day we will see the technology being used together with a mattress. It is reported that Xiaomi is currently crowdfunding a smart mattress that has several cool features with the price starting from 4,599 Yuan (~RM2,799).
The Xiaomi 8H Smart Mattress is able to adjust its softness and hardness according to your sleeping postures. It is smart enough to determine the partition between the left and right halves as well. Other than that, the mattress also features sleep aid mode, five algorithm support, XiaoAi smart voice assistant, and independent six-zone airbag to improve your sleep quality.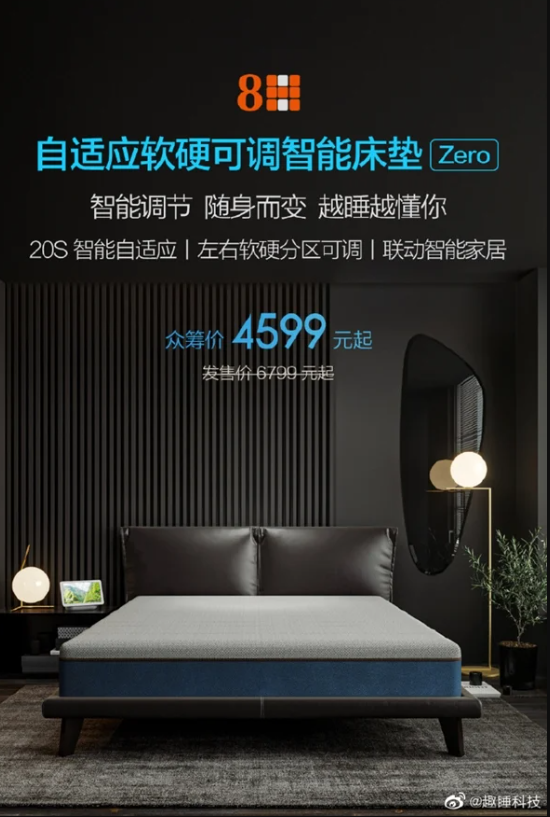 With AI, the Xiaomi mattress can automatically sense and map human body data to calculate the airbag pressure that is suitable for the body. The process involves around 20 seconds to be done. By using the Mijia app, you can also modify the pressure manually to enjoy the most amount of comfort and also get a report for your sleeping patterns. The 8H Smart Mattress is 26cm thick and covered with 3cm thick Italian Schcott natural latex.
Let us know what you think about the smart mattress on our Facebook page. Stay tuned to TechNave.com for more interesting tech news.