Xiaomi is making its own Clubhouse app called Mi Talk, coming soon to iOS and Android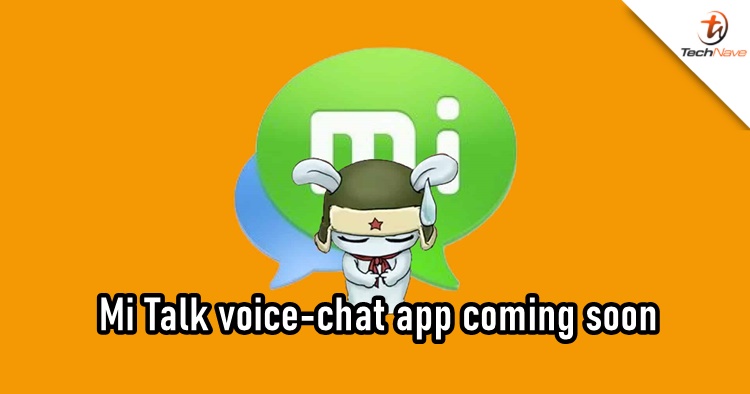 As Clubhouse slowly makes its way to the Android platform, Xiaomi have apparently taken the app development into their own hands. It was officially announced by Xiaomi CEO Lei Jun that a new Mi Talk app is in the works but will be revamped as a voice chat platform just like Clubhouse.
Initially, Mi Talk already existed for quite a while but it was reportedly closed a few days ago. With voice chat integration, the company aims to target professionals where they can give talks online. A small number of users have already received an invitation for beta testing.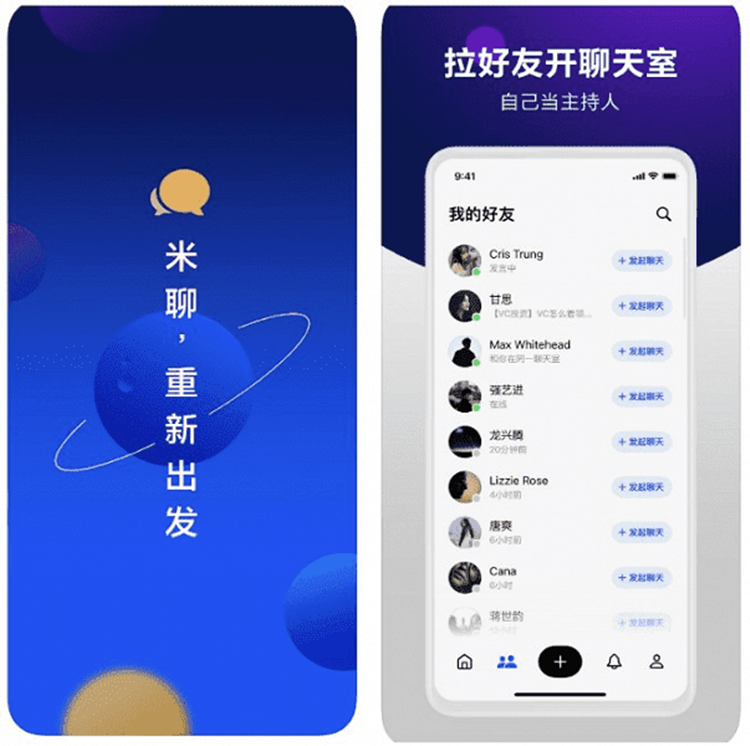 Although Mi Talk will be revamped, it will be a completely new product and there are no plans to transfer previous accounts and data. It has already appeared in the Chinese app store, and both Android and iOS will have it as well in the coming weeks. Seems like Clubhouse really hit off the trend here.
If you still know what is Clubhouse, it's a new platform where people can gather together to discuss and share ideas via voice chat. At the moment, it's only available on iOS and as an invite-only app. An Android version is on its way and you can all about what Clubhouse is over here. Stay tuned for more trending tech news at TechNave.com.