Xiaomi is testing a new MIUI feature to gauge battery health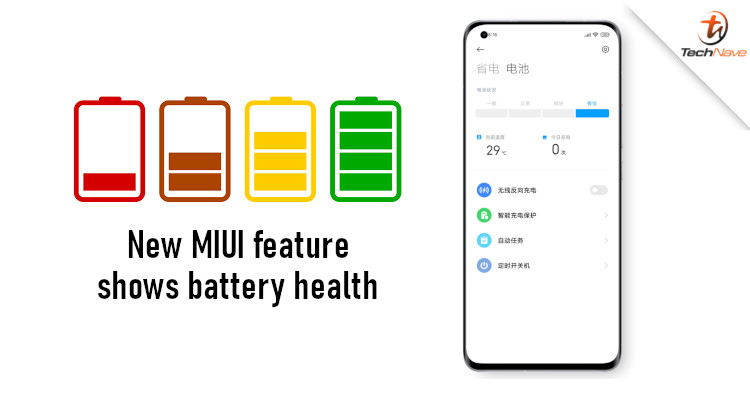 For smartphones, we can tell how much battery capacity is left with battery indicators. But what if you want to know the battery's health, whether it has deteriorated severely? Well, Xiaomi seems to be working on a new MIUI feature related to that.
According to Gizmochina, Xiaomi is developing a new MIUI feature called the Battery Health Indicator. So, what is it supposed to do? As its name suggests, it's designed to estimate a battery's health based on various factors. The factors are namely the phone's total usage time, how many times it has been charged, the temperature it's been stored at, and more.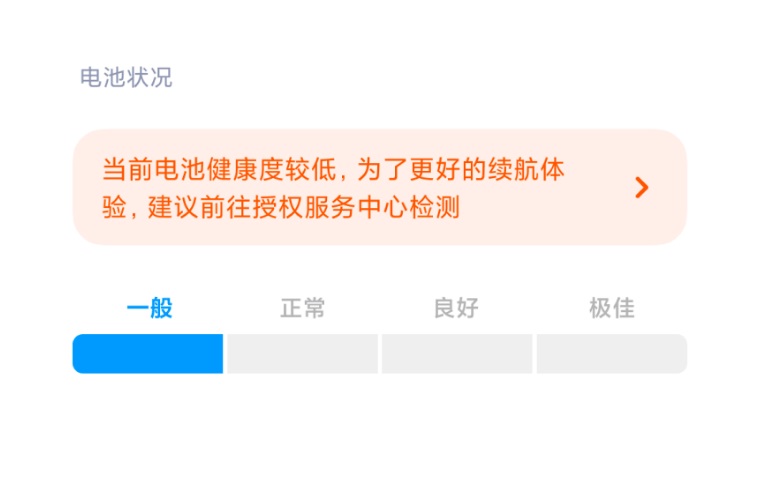 This battery is in poor health, might be time to get a new one
Using that information, MIUI will output a scale that is based on ageing impedance, temperature, and battery capacity. The idea is to give you an idea of how the battery's health looks like with a glance. Currently, this feature is available in devices like the Redmi Note 10, Redmi K40 series, and Mi 11 series.
Honestly, it's hard to tell how accurate this feature could be. But if it is, you'll at least know when to send in your Xiaomi phone for a battery change. Aside from that, what other feature would you like to see added to MIUI? Share your ideas in the comments, and stay tuned to TechNave for more news like this.