Xiaomi is working on a feature that allows users to expand RAM virtually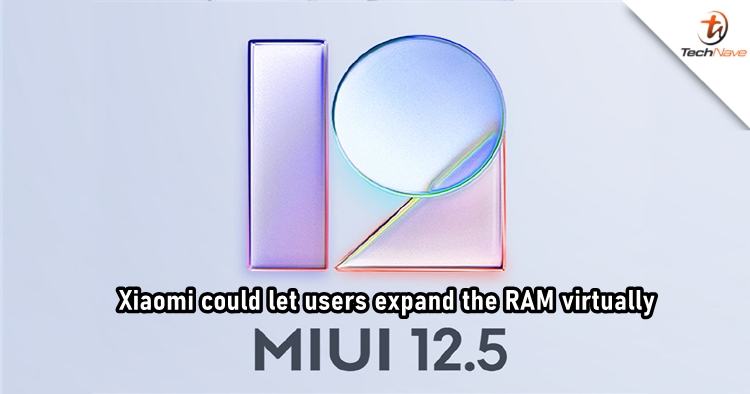 Xiaomi users have been complaining about MIUI takes up the RAM of the devices. For that, the company might be offering a fix soon by utilizing virtual expansion. It is said that Xiaomi devices' RAM could be expanded using internal storage when it reaches its limit in the future.
Developer Kacper Skrzypek is the one who found out the memory expansion function by examining the MIUI 12.5 firmware code. The function is said to allow smartphones to "breathe" more freely when working with resource-intensive applications by having part of the storage converted into RAM. However, the function can only be activated when the RAM usage of the devices has reached the limit.
It is worth mentioning that this is not a new technology in the smartphone industry as vivo and OnePlus are already experimenting with it. On the vivo X60, the feature is called "Enhanced memory management technology 1.0" and it allows the users to expand the RAM up to 15GB from 8GB. vivo also said that the technology allows the system to cache up to 20 apps simultaneously.
Let us know what you think about this technology on our Facebook page. Stay tuned to TechNave.com for the latest tech report.