Xiaomi issued a statement regarding being added to the U.S. government's blacklist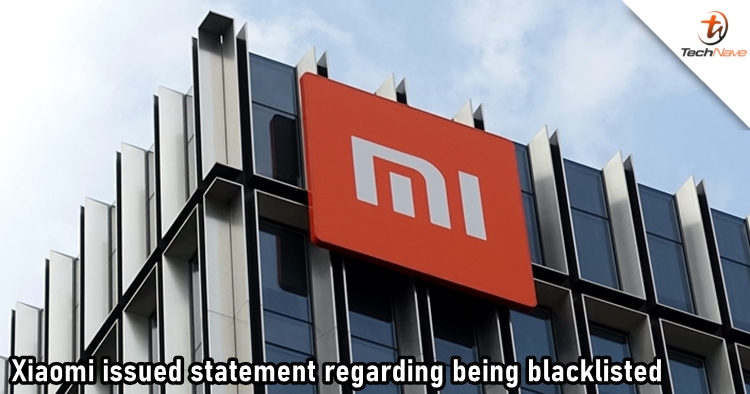 After HUAWEI, it looks like Xiaomi has also stumbled upon something that doesn't look nice with the U.S. Last week, it was reported that Xiaomi has been added to the country's government's blacklist, which means that U.S. investors will not be allowed to purchase shares from the Chinese company. However, unlike HUAWEI, Xiaomi will still able to import and use technologies from the U.S. without a need for a license. Following the news, Xiaomi has issued a statement on the matter as follows:
"Xiaomi Corp. (The Company) has been in compliance with law and operating in compliance with the relevant laws and regulations of jurisdictions where it conducts its businesses. The Company reiterates that it provides products and services for civilian and commercial use. The Company confirms that it is not owned, controlled or affiliated with the Chinese military, and is not a "Communist Chinese Military Company" defined under the NDAA. The Company will take appropriate course of actions to protect the interests of the Company and its shareholders. The Company is reviewing the potential consequences of this to develop a fuller understanding of its impact on the Group. The Company will make further announcements as and when appropriate."
For now, it is unclear if this is just temporary as the Biden administration is going to take power from 20 January 2021 onwards. Let's hope that Xiaomi will soon get out of this and continues to operate as usual. Let us know what you think about this on our Facebook page. Stay tuned to TechNave.com for more latest tech reports.