Xiaomi just came out with another laptop called the Mi Notebook Pro 15.6 Enhanced Edition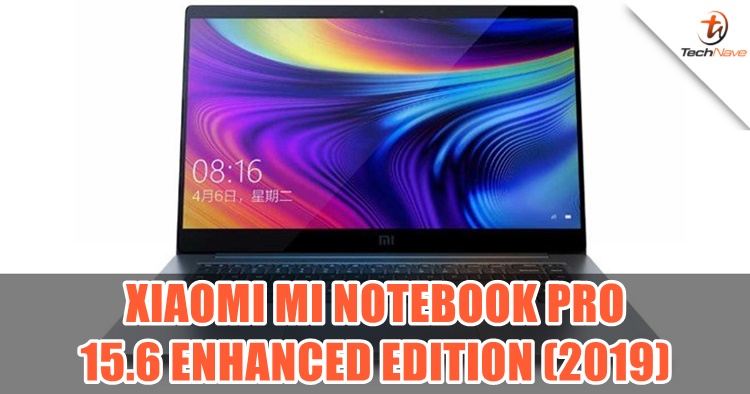 When it comes to Xiaomi, most people would think of their smartphones, power banks, and perhaps some other electronic products like the Mi Scooter and smart home devices. But not the Mi Notebook, though, currently it's only sold within the China market and they just came up with another one called the Mi Notebook Pro 15.6 Enhanced Edition (2019).
Compared with the predecessor, the Mi Notebook Pro, the design is more or less the same and yes, it looks like the Apple MacBook Pro. Nonetheless, the design is simple and the Mi logo can be found at the bottom screen panel. Measuring in 19.9mm, this enhanced version actually comes with a dual-fan cooling system and heat pipes for cooling down.
Besides that, the tech specs have some slight improvements, the 15.6-inch 1080p FHD display how has a 100% sRGB display, an Intel core i7-10510U processor (14nm process, quad-core and eight threads, up to 4.9GHz), up to 512GB storage (with SSD option), and a 2666MHz RAM. For connectivity, it has all the necessary ports for the ethernet, HDMI, headphone jack, USB 3.0 x2, USB 2.0 x1, and a 3-in-1 card reader.
So that's all about the Mi Notebook Pro 15.6 Enhanded Edition (2019), but would you like to get your hands on one if given a chance? We think Xiaomi Malaysia should give a shot. Stay tuned for more Xiaomi news at TechNave.com.