Xiaomi launches the Mi Drone, with 4K recording from only RM 1560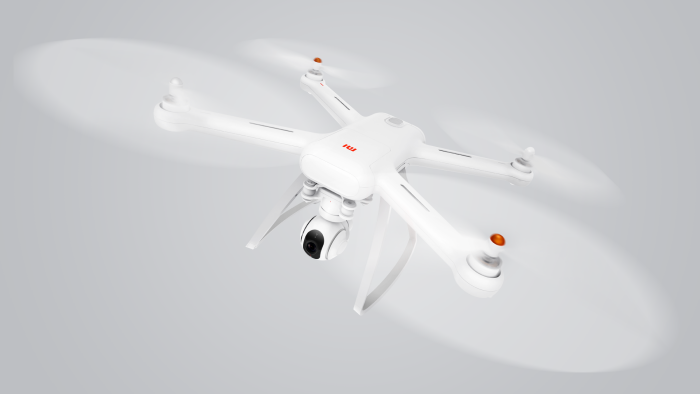 After great anticipation (by many), Xiaomi has announced their take on the remote controlled drone platform, the Mi Drone. Xiaomi's Mi Drone is a quadcopter with a three-axis gimbal stabilizer, 4K camera, and a remote control that can be hooked up to your Mi smartphone as its viewfinder. The 4K version retails at RMB 2,999 (~RM 1880), while the 1080p model has a sticker price of RMB 2,499 (~RM 1560).
The Mi Drone comes with a 5,100mAh battery, which is also easily replaceable, and Xiaomi claims the unit can get 27 minutes of flight time on a single charge. Impressive for something that is half to one-third of other similar devices on the market.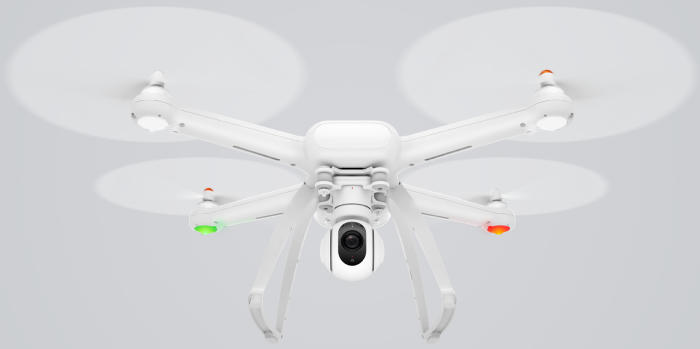 Xiaomi shared that the 1080p version of the Mi Drone will be offered as part of the crowdfunding site Mi Home, from 26 May, while the 4K model will be available for testing through an open beta programme at the end of July.
We have yet to reach out to Xiaomi to see if they will officially try to bring in the Mi Drone to our market, but rest assured we will see this locally soon.
[Source]