Xiaomi plans to reduce plastic in packagings by 60%, but will keep essentials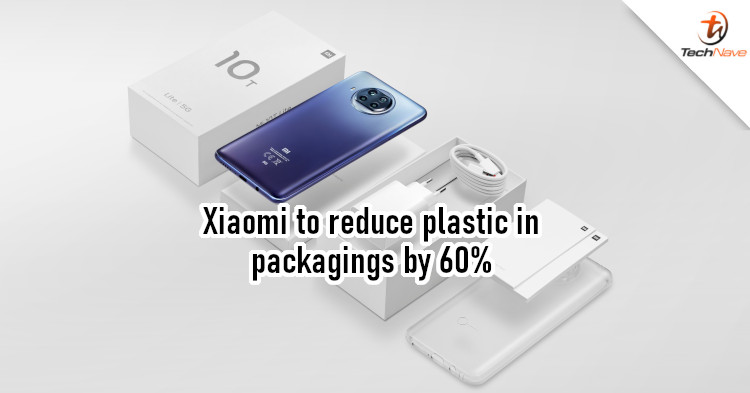 As production costs for companies, it's inevitable that they start to consider what they can cut. And after the debate over Apple's decision to reduce its packaging, other brands like are also looking into doing it without compromising much. In particular, Xiaomi wants to do something similar and make its packaging more eco-friendly.
Yesterday, Xiaomi showed off an Atlantic Blue colour for its Mi 10T Lite, which looks really good by the way. In the same Twitter post, the company mentioned how customers will be getting all the important items in the packaging but with less plastic. Xiaomi also announced that it wants to reduce the use of plastic by 60% in packagings of its products, starting with the Europe region.
We unboxed the #Mi10TLite - Atlantic Blue variant You'll get all the essentials, just with less plastic waste. Starting in Europe, we've committed to reducing plastic packaging by about 60%. pic.twitter.com/ai1yq3YR92

— Xiaomi (@Xiaomi) October 20, 2020
Since Xiaomi mentioned that it's a 60% reduction in plastic and not the entire package, it's hard to tell exactly how much will be removed. This could just be Xiaomi taking advantage of the hoohaa over Apple's controversial decision to get some publicity and won't have a significant impact. Of course, it's also possible that smaller Xiaomi packagings could become a thing in the future, with other brands following suit.
Mind you, the above is speculation, so we can't confirm how things will pan out in the future. With that said, what do you think can or should be cut out from smartphone packages? Let us know in the comments below and stay tuned to TechNave.com for more news like this.