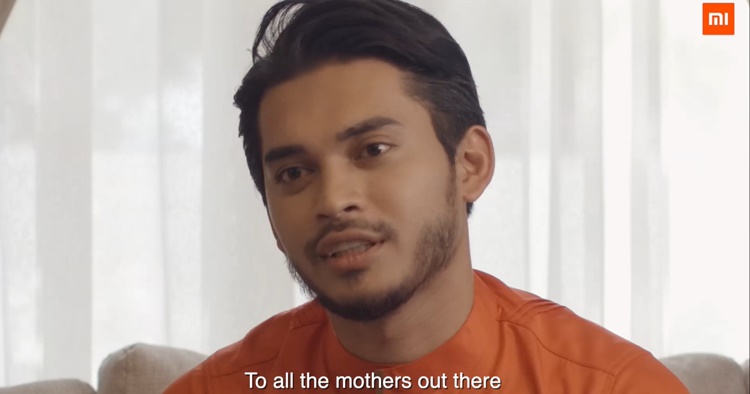 Do you remember when is Mother's Day? If you don't, shame on you! Just joking, but it will happen on 12 May 2019 and Xiaomi Malaysia would like to wish every mother a Happy Mother's Day. That said, they also just released a Mother's Day video featuring Redmi Note 7 ambassador, Aeril Zafrel.
Just in case you can't watch the video because you're working, Aeril had a reminiscence of how his mother would lump his rice before feeding him. Also, now that he's a husband, he treasures mothers everywhere even more now after witnessing his wife raising their child. Oh, he cried too at the end for wishing there were more photos with his mother. Aw.
What are some of the things you treasure about your mother? Let us know in the comments below and listen to your mother! Mamas know best.