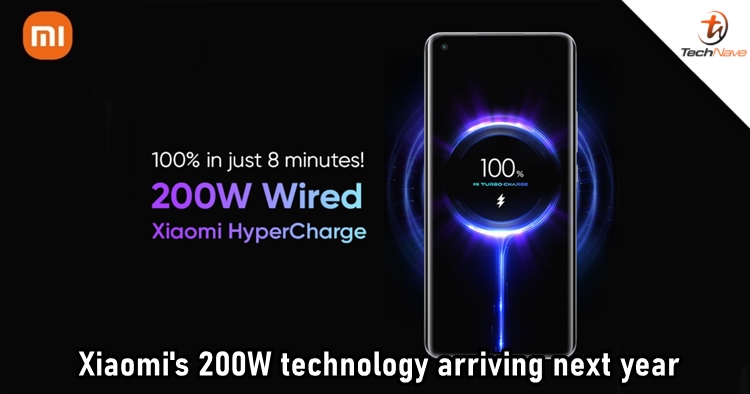 Earlier, it was reported that Xiaomi is working on 200W fast charge technology and could bring it to the market this year. However, the latest information has arrived saying that the technology would only be available in June next year. Therefore, we might have to wait for a little longer to witness the next generation fast charge technology.
According to the source, Xiaomi's 200W fast charge allows a device to get a full charge in just 10 minutes. It is also mentioned that the technology would use multiple heat dissipation technologies to ensure good heat dissipation control. Xiaomi has also customized a 10C super-fast charging chemical system for the 200W charging technology, which helps to protect the battery materials and maintain more than 80% battery energy after 800 cycles.
Since the technology will only arrive in the middle of 2022, we probably won't see it in the Xiaomi Mi 12 series. Besides the wired charging technology, Xiaomi also has a 120W wireless charging technology in-store. It is said that it would get a full 100% charge in 15 minutes, which is also impressive if we got to experience it in real life.
Let us know what you think about the news on our Facebook page. Stay tuned to TechNave.com for the latest tech report.