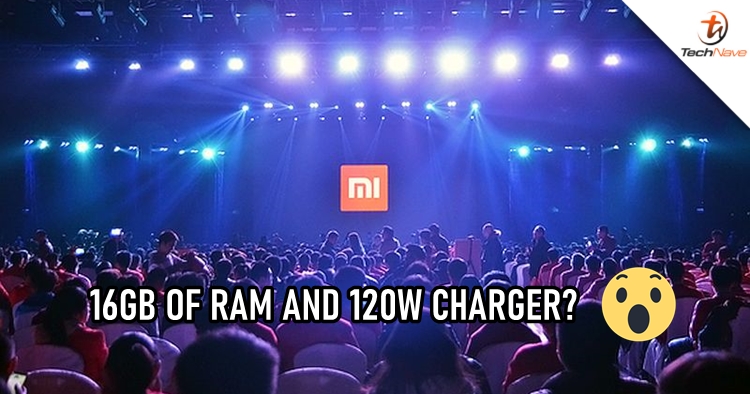 Being the best doesn't mean that you can't become better. These days, smartphone manufacturers are all putting efforts into enhancing and upgrading their products in order to stay in the competition. In a fast-changing world of technology, the challenge becomes even harder. With that being said, it is rumoured that Xiaomi's upcoming flagships will have 16GB of RAM and also 120W charger in the near future.
First, let's talk about the massive 16GB of RAM. It is said that the configuration will be featured on a new member of the Mi Mix series. The device is expected to sport a similar design as the Mi Mix Alpha and have a Qualcomm Snapdragon 865 chipset, so could it be the Mi Mix 4? This is actually not the first time that we see news about 16GB of RAM on smartphones. Earlier, there was a leak saying that Samsung is mass-producing 16GB RAM for next-generation devices.
Other than that, there is also a video that shows a 120W Xiaomi popped up online. In the video, you can clearly see Xiaomi's logo and the configuration on the white 2-pin adapter. It is said that the charger can fuel up a device from empty to full in just 17 minutes. Before this, Xiaomi has already demoed a 100W fast charging technology, so adding another 20W might not be a tough one for the company.
Let us know what you think about these powerful tech specs from Xiaomi on our Facebook page. Stay tuned to TechNave.com for more interesting smartphone updates.