Xiaomi teaser hinting a drone product coming soon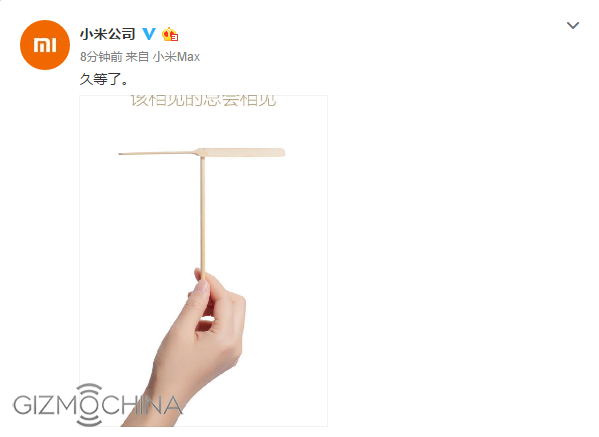 The drone market is getting more popular these days, usually used for recording a video from high above. Xiaomi has certainly taken note of that, and they have given us a teaser from their official Weibo account, hinting their own drone coming soon to the market.
According to various sources and leaks, it's claimed that the drone can record a 4K video and do video streaming as well, with that kind of tech-specs; it could probably end up as a high-end hardware aiming at the high-end market. Despite that, price-wise, it could cost 3999 Yuan (around RM2495) only compare with DJI Phantom 4 for 8999 Yuan (around RM5608), this won't be a surprise knowing Xiaomi for their value-for-money tradition with their products.
Excited about Xiaomi's own drone product in the future? Stay tuned for more news at Technave.com and enjoy your weekend!
[Source]