Xiaomi to launch new smart home products globally on 26 July 2021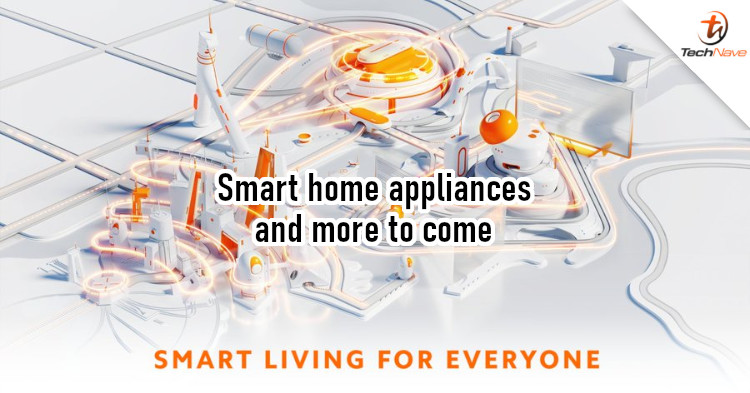 If there's one device category that hasn't gotten much traction yet, it would have to be smart home products. Not many see value in that since you can do a lot of things manually. But maybe Xiaomi could change some minds with a global launch tonight.
That's right, Xiaomi will be launching a new smart home series on 26 July 2021 (8 PM MYT). It should be noted that the announcement was posted on the Xiaomi Global account, which indicates that the company is targeting the global market. If that's the case, Xiaomi Malaysia could decide to sell these new products here as well.
Are you ready to start a new journey with all of our exciting new products?

One day to go! Tune in tomorrow evening at 20:00 (GMT+8)! #SmartLivingForEveryone pic.twitter.com/yb92CJEPCC

— Xiaomi (@Xiaomi) July 25, 2021
Previously, Xiaomi sells smart home products like vacuum robots, kitchen appliances, light bulbs, routers, and more. While we don't know what would be launched this time, most of the products should fall within Xiaomi's existing product portfolio. Of course, we might see some innovative new products too.
Xiaomi does retail some of its smart home products in Malaysia, so we can assume that these new models will launch here eventually. With that said, what are your thoughts on smart home devices? Are they worth buying for you? Let us know in the comments, and stay tuned to TechNave for more news like this.