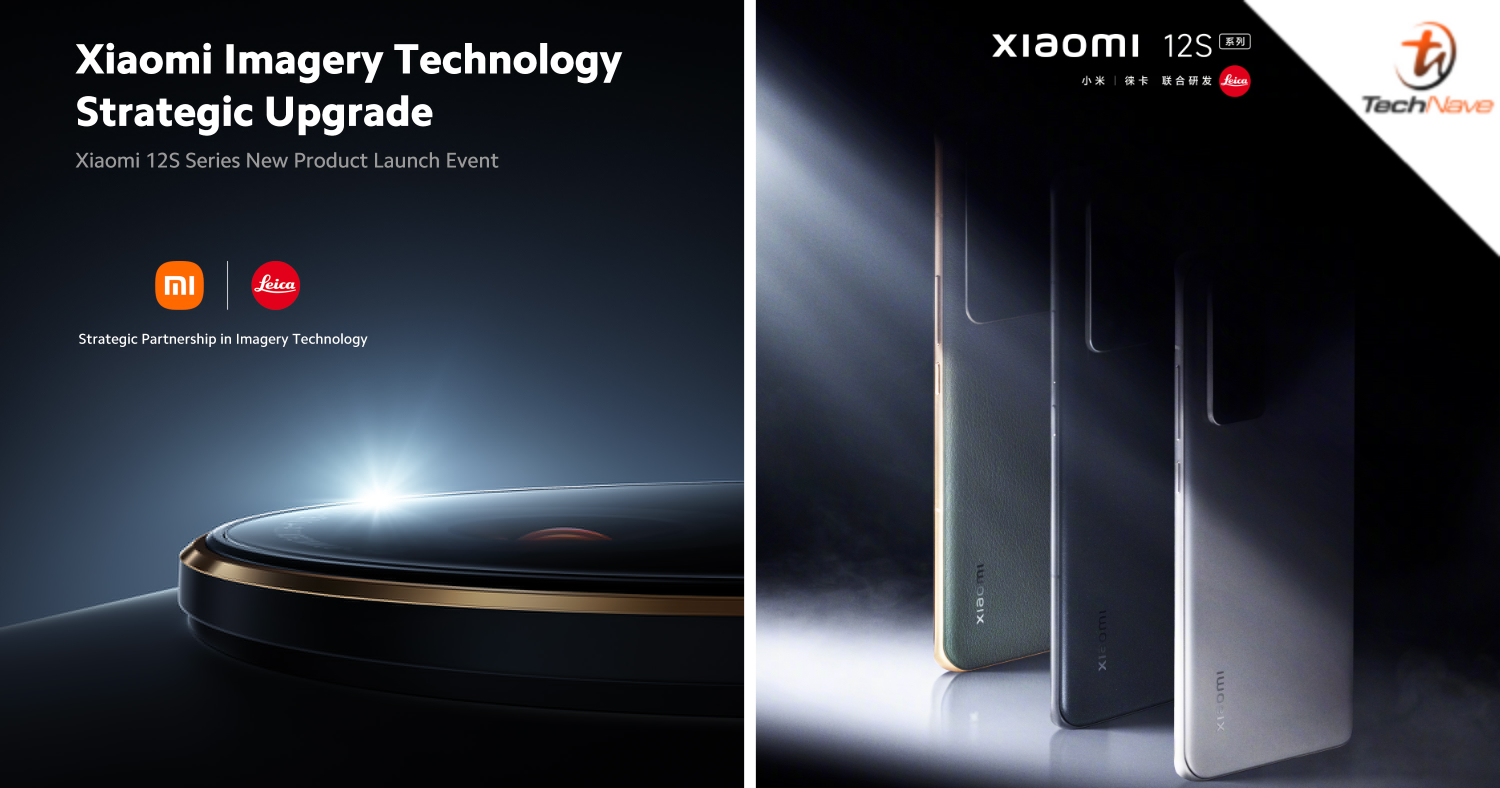 Xiaomi has today confirmed that it will be holding a launch event for its 12S Series smartphones on 4 July 2022 at 7pm local time in China. Three new models are set to be unveiled during the event, including the Xiaomi 12S, 12S Pro and 12S Ultra.
Blasting out teasers of the smartphone lineup on its various social media pages, Xiaomi is touting the 12S Series as the 'new ear of mobile photography'. The wording and teaser poster thus allude to the Chinese tech giant's continued strategic partnership with Leica for its latest device lineup.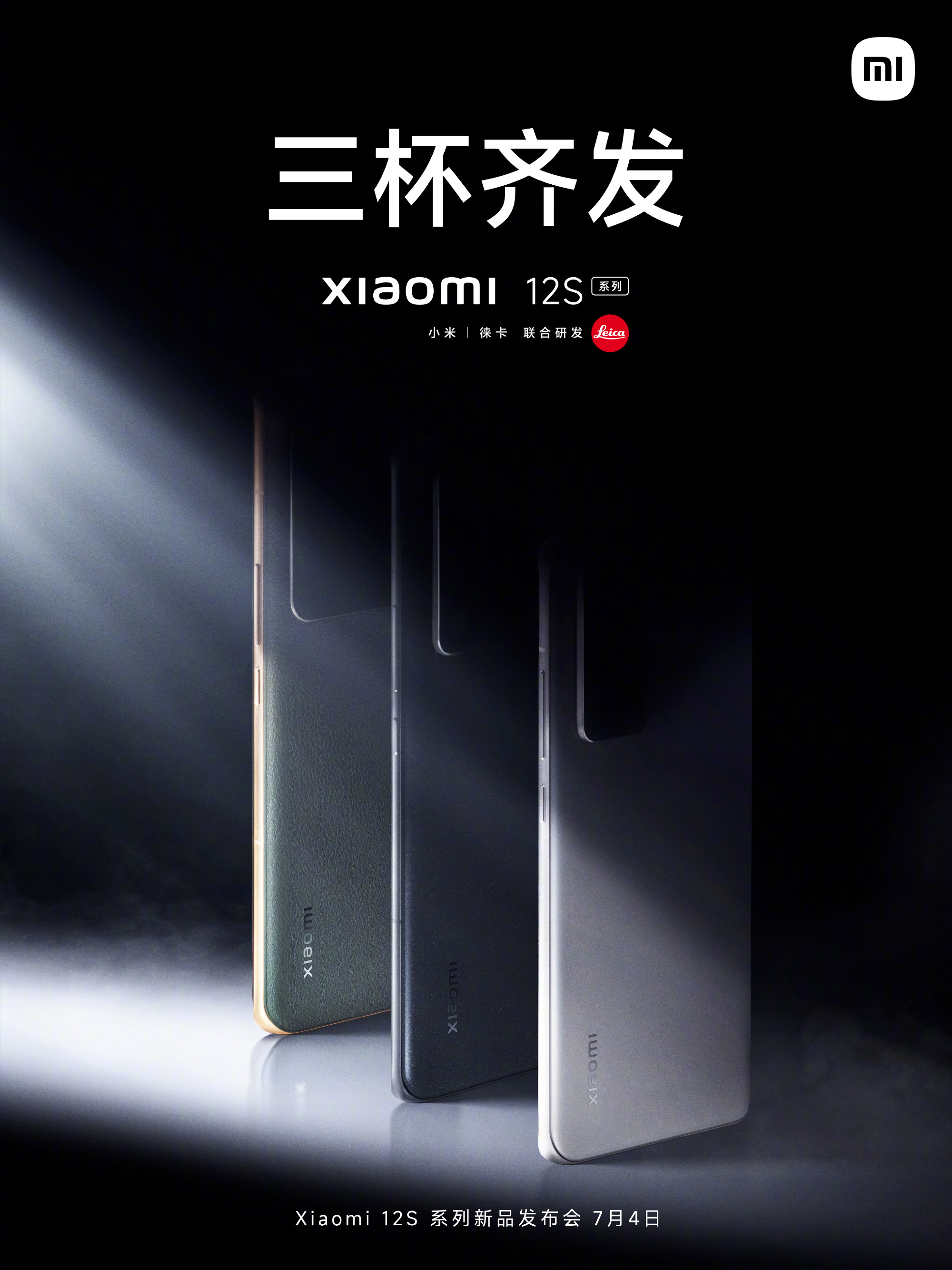 Furthermore, on its official Weibo page, Xiaomi confirmed that there are three variants in the 12S lineup, with the addition of the 12S Ultra definitely something fans have been waiting for. The teaser poster on the post also revealed that all three variants will have exponentially bigger sizes, with the Ultra being the largest of them all (hence the name).
Besides the name of the three 12S models as well as the collaboration with Leica, Xiaomi didn't reveal any other details on the smartphones. Hence, we just have to wait until this 4th of July to find out the specs and features.
So, are you excited for the Xiaomi 12S Series? Share your thoughts with us in the comments below and stay tuned to TechNave for the latest trending tech news!