Xiaomi to reveal Mi 6 and Mi VR Play 2 officially on 19 April 2017

So, Xiaomi has just announced that on 19 April 2017 they will be releasing two products - the Mi 6 and a brand new Mi VR Play 2 headgear. While the Mi 6 has no actual price revealed, the Mi VR Play 2 will just cost 99 Yuan (around RM64) and will come in black. Below are some more details on the headgear and Mi 6.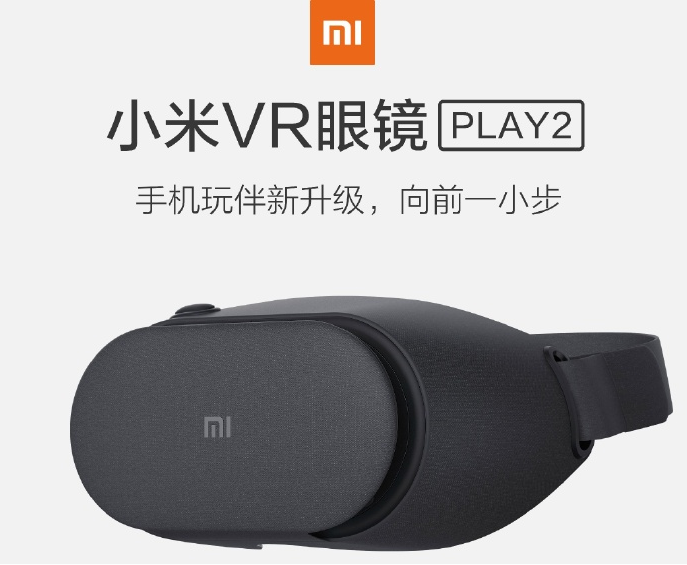 Comparing with the previous VR headgear, the new one now has a pill-shaped size for the front and more curvy, fitting a human's head more instead of a rectangular one. The strap has also been changed to a single elastic nylon, whereas the previous one was an adjustable strap kind.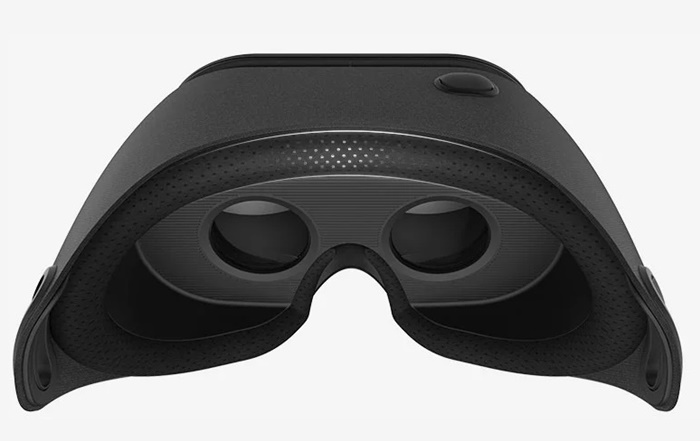 Inside the VR glass, it has a 93-degree FOV and wrapped with an elastic cotton called "dragon cloth" (what, lol). Overall, the headgear measures in 129 x 191 x 120mm and weighs 183g and can carry phones between 4.7-5.7-inch.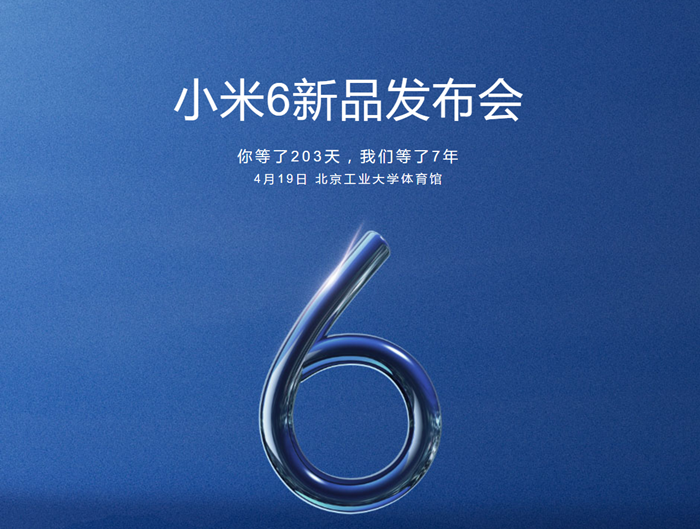 As for the Mi 6, this is all we can see from the page and speculations have it that there will be two variants based on 3GB RAM + 64GB and 6GB RAM + 128GB ROM models. Processor and display is said to be the same, carrying Snapdragon 835 SoC and 5.15-inch panel. Another difference would be the camera which the Mi 6 Plus will have a huge 30MP camera, while the other only has 12MP. Same goes to the battery to with 4000 mAh (Mi 6 Plus) and 3200 mAh (Mi 6).
Are you looking forward 19 April 2017 next week? Stay tuned for more Xiaomi news at TechNave.com.