Xiaomi to use Mi 10 Ultra for remote control a car via 5G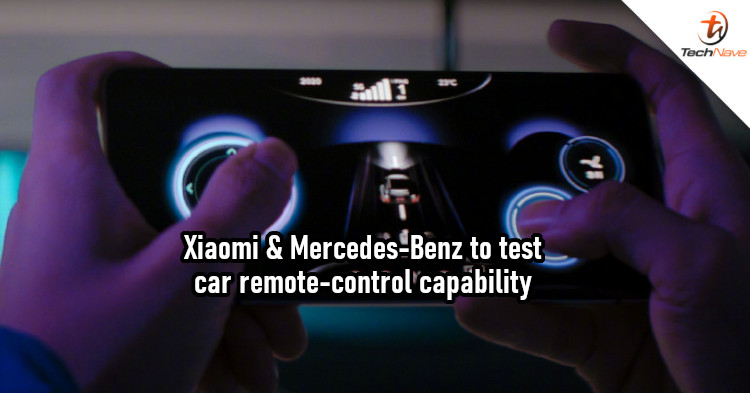 As technologies improve, more and more things become possible. In particular, 5G is expected to be able to accomplish a lot and Xiaomi wants to demonstrate that later today. What the company has in mind is to use a Mi 10 Ultra to remote control a car using 5G.
Yesterday, Xiaomi dropped a Weibo post asking if it was possible for a smartphone to remotely control a car. The company wants to test the possibility by hosting a 'virtual' car race, which will involve real cars connected to a low-latency 5G SA (Standalone Access) network. The test will be conducted before noon, so we'll probably get more news soon. This is almost guaranteed to be the Mercedes-Benz collaboration that was first teased last week.
Is this going to be an autonomous Mercedes-Benz with collision detection?
In addition to that, Xiaomi Vice President Chang Cheng posted an image showing a feature for such a remote-controlled car. It'll be able to detect incoming cars, which will be important as it can help the user avoid accidents while controlling the car. The interface of the remote control app can also track the speed of the car and switch gears as needed.
The Xiaomi Mi 10 Ultra was launched in China last month, but you'll be glad to know that it'll be available in Malaysia too. With that said, what do you think about Xiaomi's special project? Let us know in the comments below and stay tuned to TechNave.com for updates on this.
Xiaomi Mi 10 Ultra Specs & Price >