YES 4G LTE plans from 10GB per RM48/month + VoLTE YES Altitude smartphone launched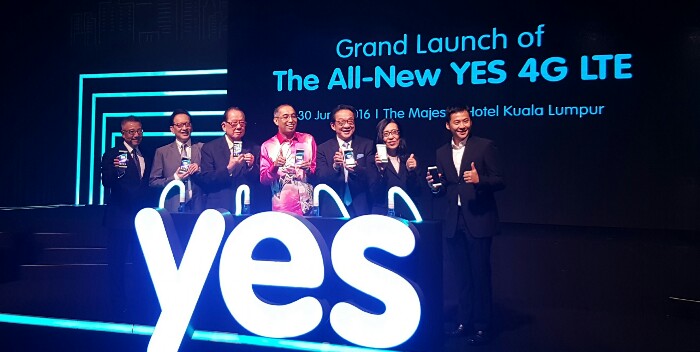 YES 4G LTE was launched with a "DOUBLE DOUBLE" bang today as YTL announced various mobile 4G LTE broadband plans and a 4G LTE VoLTE-capable smartphone called the Yes Altitude in one go. While there are 5 postpaid plans available at the moment, the "DOUBLE DOUBLE" YES 4G LTE plans offer data on both the 4G LTE and 4G Broadband networks in one lump sum, anytime at any place with no catches. Check out the plans below: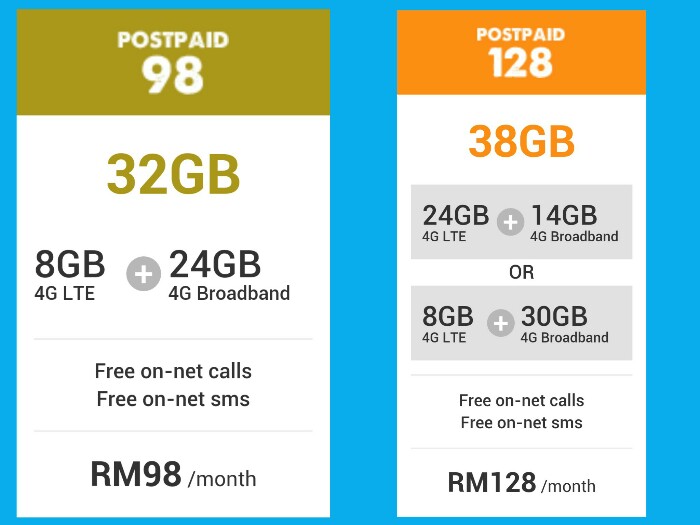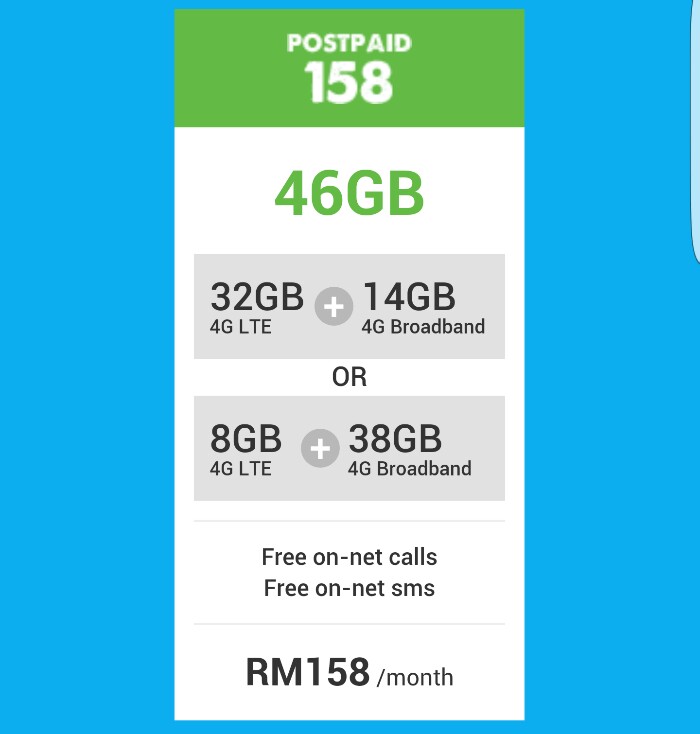 The Yes Altitude is actually priced separately at only RM399 with quite decent tech specs including a Qualcomm Snapdragon quad-core processor, 5-inch HD display, 1GB RAM and 8GB storage but we'll be doing a first impressions hands-on on it later. The Yes Altitude comes free with their "HERO" plan which offers up to 24GB of data, with 16GB on the new all-IP YES 4G LTE network and 8GB on the existing 4G broadband network at an affordable RM70 per month. You will be expected to pay a 1 month Advance payment which will be rebated afterwards and non-Malaysians will have to pay a RM100 deposit while contracts remain at 1 year for now.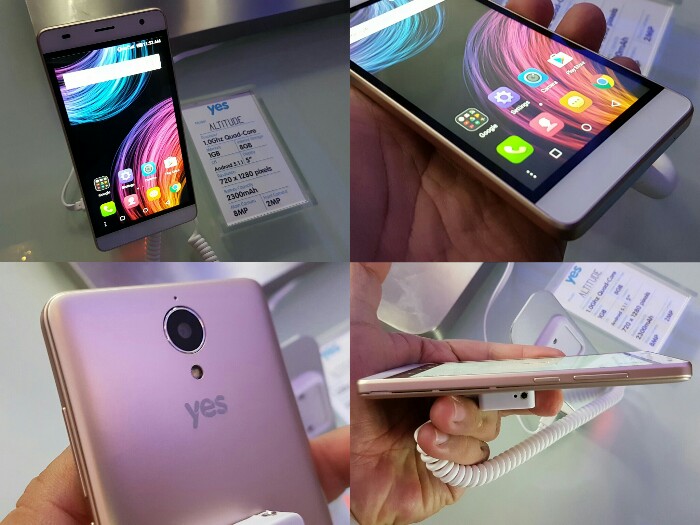 A whole bunch of other devices were also on display, and will be offered along with the aforementioned YES 4G LTE mobile plans. These devices include the newly released Huawei P9 Plus, Xiaomi Mi 5, Xiaomi Mi Max, Samsung Galaxy S7 edge and more. All phones and devices support the pure Voice-over-LTE without any switching for HD quality voice calls and you not only get the device, you also get a free YES device or router. Check out the YES site for more details.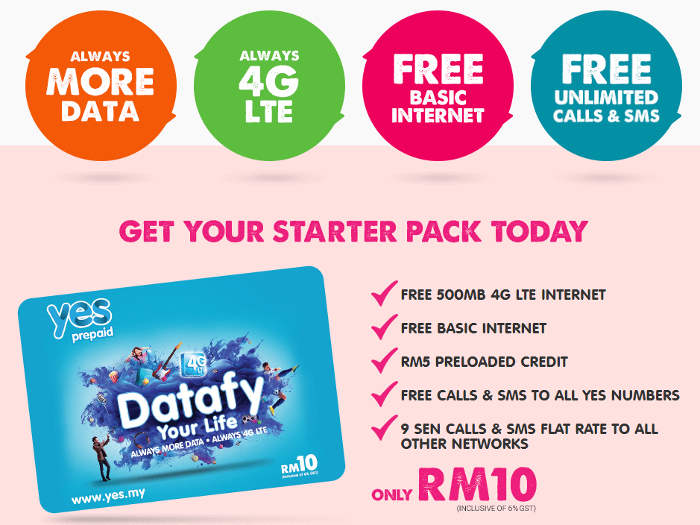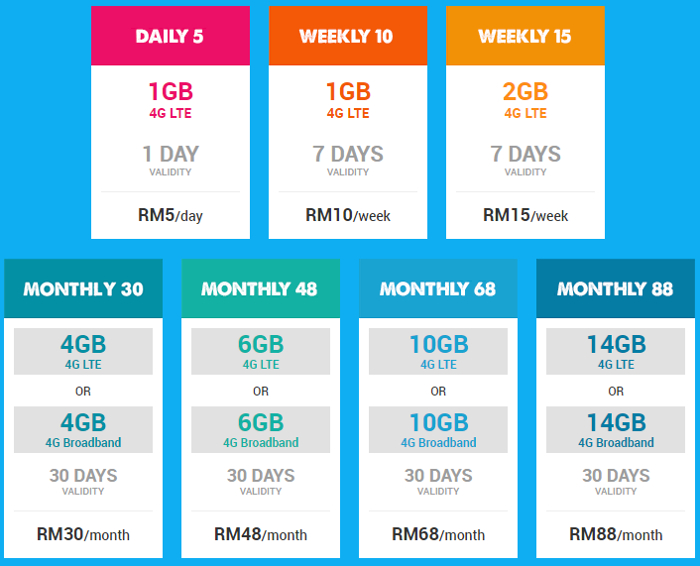 YTL have not forgotten about the prepaid crowd with a starter pack starting from RM10 (inclusive of GST!) featuring 500MB of 4G LTE Internet for free to go with free basic Internet, free calls and SMS within the YES network and 9 sen for calls or SMS to other networks. There don't appear to be many catches as free basic Internet is available as long as the account is active but you are limited to the free 500MB of 4G LTE Internet for just 7 days. Like the postpaid plans, the prepaid datapacks are quite generous with 4GB of data either on the 4G LTE or 4G broadband network for just RM30. Validity remains at 30 days maximum for all packs though.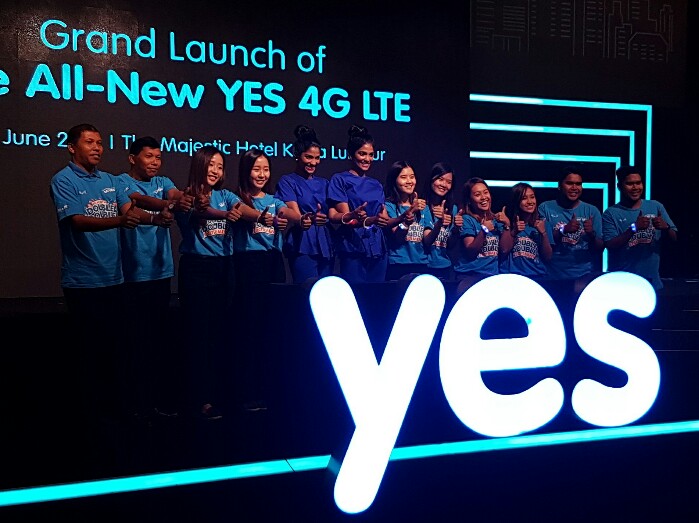 Seeing double double? Nope, those are all the twins that were at the launch including the two twin emcees