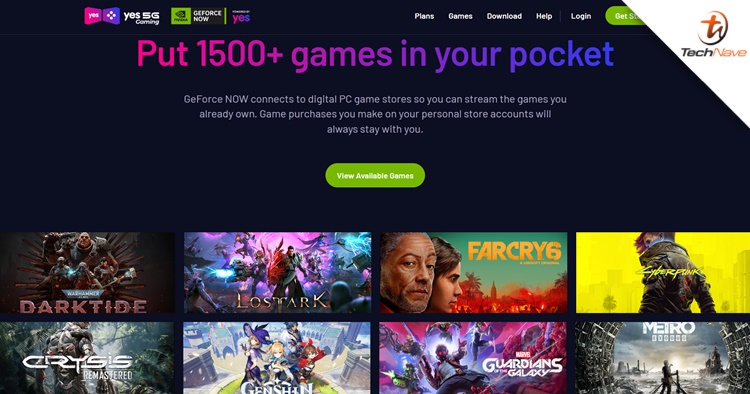 Back in December 2022, Yes by YTL Communications announced that it will launch a new GeForce NOW cloud gaming service in Malaysia. The time has come now, as the official exclusive beta launch of the service is now available.
The cloud gaming on GeForce NOW powered by Yes 5G is said to allow nearly any device to become "high-quality" gaming setups through the cloud. As long as users are connected online, gamers can just play their games anytime and anywhere using 5G connectivity. Yes' collaboration with NVIDIA is to help remove the upfront cost of gaming equipment for Malaysians.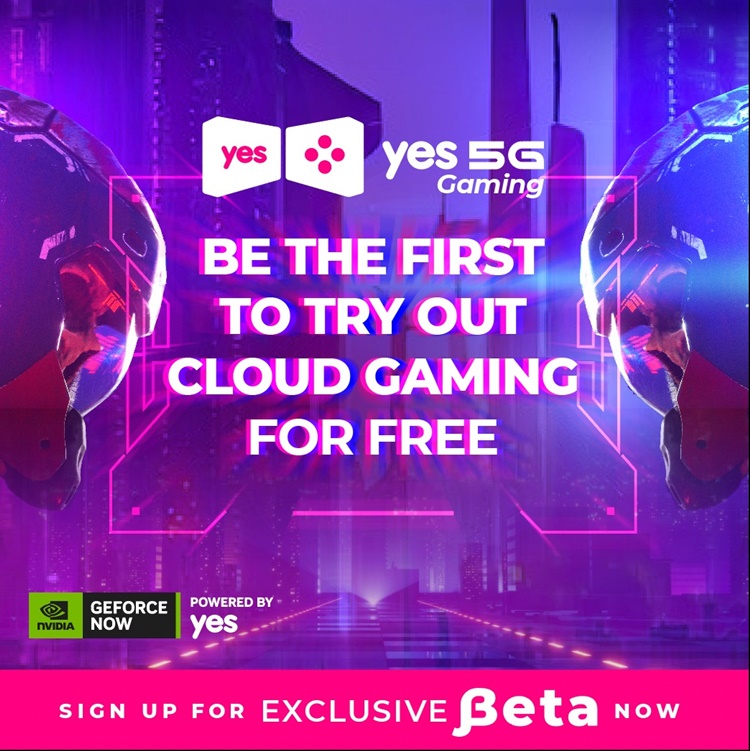 According to Yes, GeForce NOW powered by Yes 5G can connect to most major game platforms such as Steam, Epic Games Store, and Ubisoft. On top of that, the company also said gamers will have access to the latest games with over 1500 titles to stream, such as Cyberpunk 2077, the Assassin's Creed franchise, Destiny 2, and over 100 free-to-play games, including Fortnite and Genshin Impact.
To take part in the Exclusive Beta, existing customers of Yes 5G can sign up now at http://cloudgaming.my, while those new to Yes 5G can become a Yes subscriber at www.yes.my to enjoy this early access benefit.