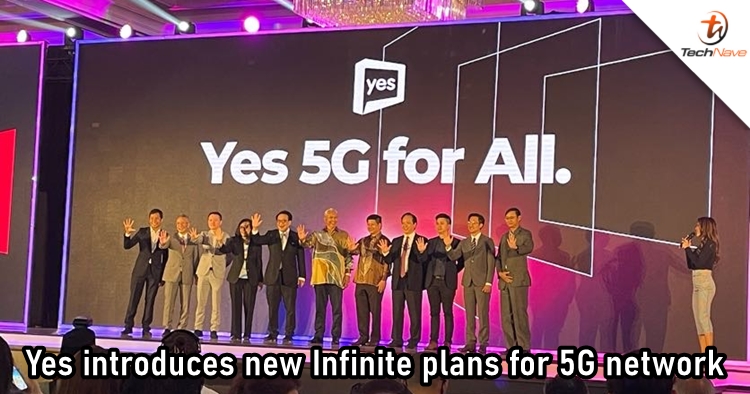 Yes has introduced new plans that aim to make 5G more accessible for customers by adjusting the price to just RM0.30 per GB. It's claimed that these plans are even cheaper than the 4G market standard. Now, let's look at the details, and you can decide if they're that "cheap"!
The Infinite series brings four plans, Basic, Standard, Premium, and Ultra. If you don't need that much data, the lowest plan gets priced at RM58 monthly with 10GB. Meanwhile, if you're a hungry data user, the highest one costs RM178 a month with 100GB. There are also Standard plan at RM88 and Premium Plan at RM118, offering 40GB and 70GB respectively.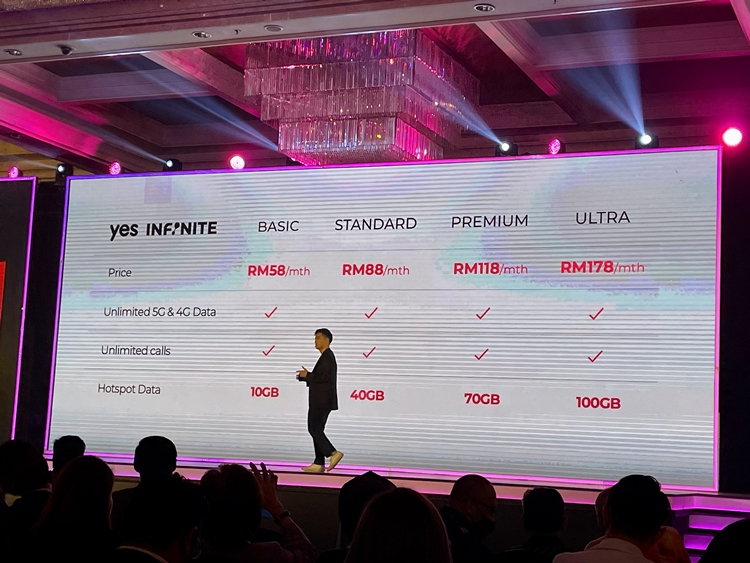 Furthermore, not having a 5G smartphone might not be an excuse for not suscribing to the plans. Yes is also offering the Infinite+ that provides you a smartphone in a 36-month contract. These include vivo Y55+, Xiaomi Redmi Note 11 Pro, OPPO Reno7, Samsung Galaxy S22 and more. If you're interested, visit the official website for more information.
What do you think about the new Yes 5G plans? Leave a comment to let us know your opinion, and stay tuned to TechNave.com for more tech reports.