Yoodo gives out 2GB data for free after service disruption occurred yesterday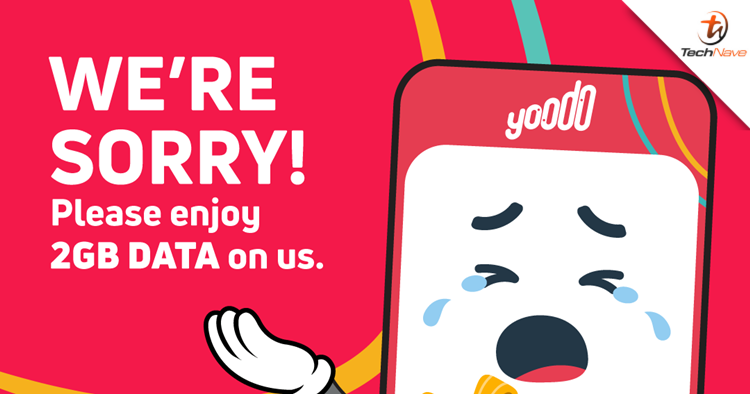 Service interruptions can be annoying when you're in a rush to call someone or use the Internet for important matters. Yoodo acknowledged that and they're now giving out 2GB free data for their users after a service disruption occurred yesterday.
Starting from 12.01 a.m. on 6 October, Yoodo users will receive the high-speed 2GB free data without performing any further actions. The 2GB data will be available for users to utilise until their current plan expires. Let's give an applause to Yoodo for taking service disruptions seriously!
Regarding the matter, the head of Yoodo Chow Tuck Mun has apologized as well and stated that "they understand how important it is to all users to be able to utilise their mobile service functions at all times to stay connected to their businesses, family and loved ones." All services have been fully restored as of 4 October and they thanked users for their patience and continued support.
Share with us your experience with service disruptions on our Facebook page. Stay tuned to TechNave.com for more latest local tech news.