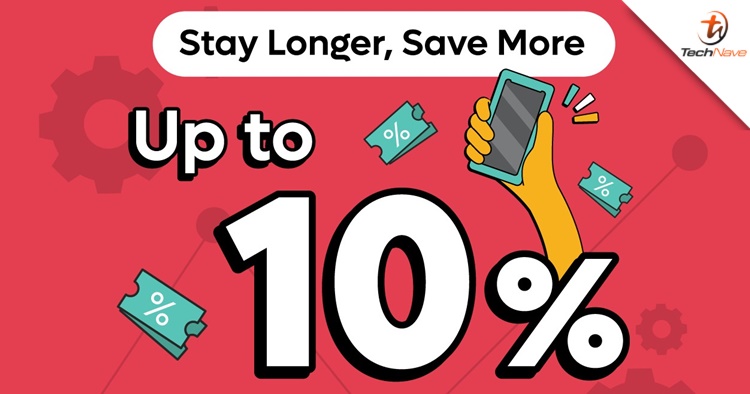 You read that right, you can now extend your validity with Yoodo and save up to 10% on your plan. How does it work? Well, read on below and check out how to get your discount according to your data plan.
For starters, Yoodo users can now opt for a RM30 or RM45 data plan but with a discount for long-term usage. If they go for the former base plan (with data allocation still available), users will be able to enjoy a 5% discount for 90 days and 10% off for 180 days with the condition of paying the total due in advance. This applies to the RM45 data plan as seen in the image below.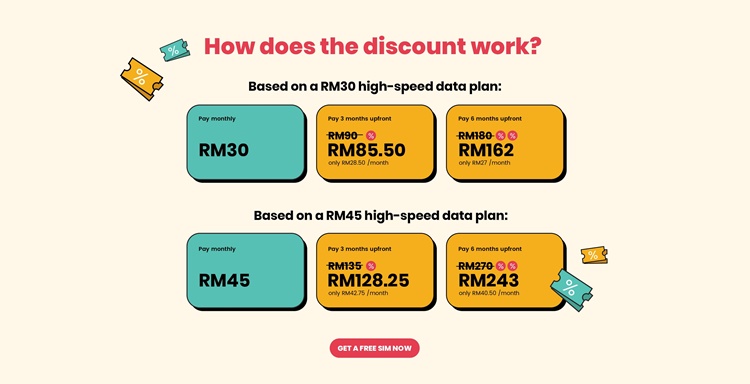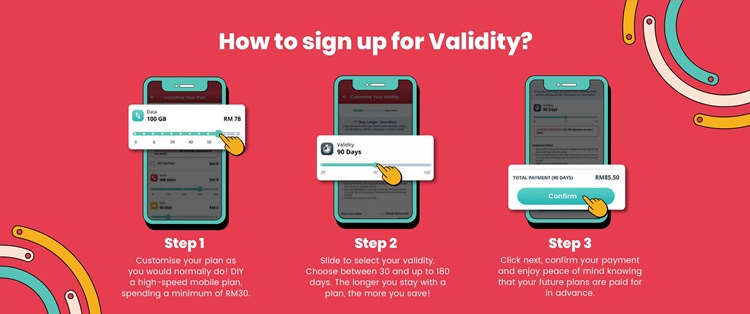 This new feature is applicable to both new and existing users. Users can order a free sim via Yoodo's website or app, ensure that their new SIM or monthly plan is activated and select a high-speed plan, as unlimited plans aren't eligible for the discount. Once that has been set up, all they have to do is customise their telco plan with the minimum purchase of RM30/ month along with the plan duration subscription of 90 or 180 days, make payment with their preferred payment method and they're set.
For more information about Yoodo's Plan Duration/Custom Validity feature, you can visit www.yoodo.com.my/validity/ to check them out more.