Yoodo will double your mobile data for the same price if you sign up the Double Special plan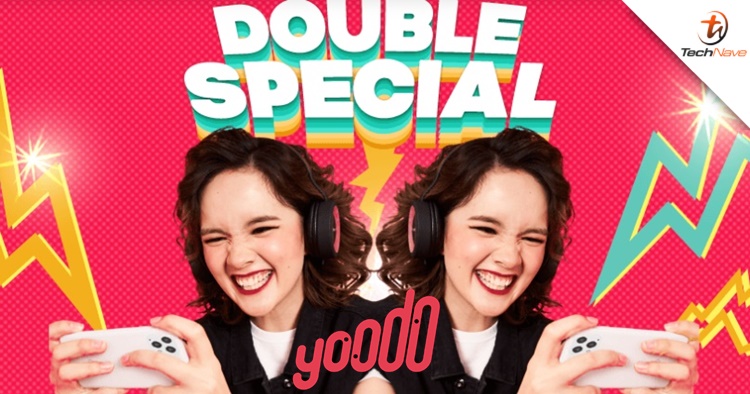 Today, Yoodo just announced a Double Special for all their subscribers and as the promo name suggests, all Yoodo users will get the double amount of data they have originally. The promotion period will begin on 1 December 2020 until further notice.
For the record, current (and new) Yoodo users will have to change to the Double Special first and the company will then double the data for free. From the chart, it will start from 5GB onwards until 100GB for the same price. It's noted that the 20GB for RM20 promo won't longer available on 30 Nov 2020.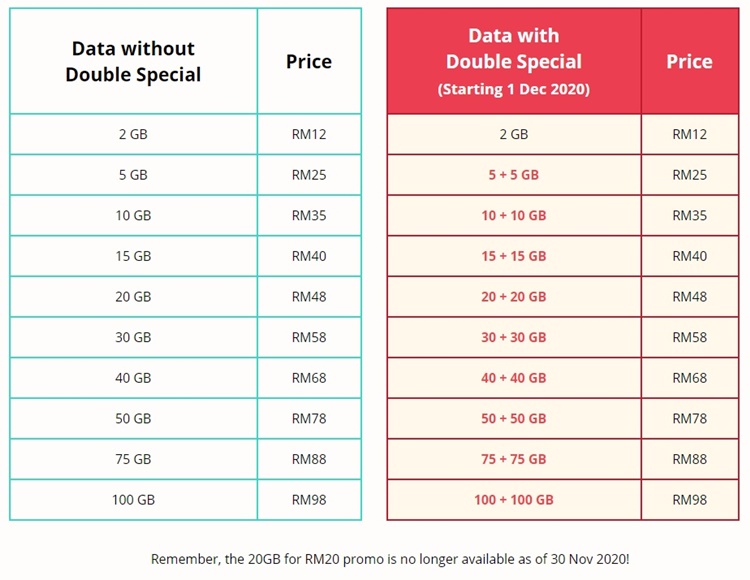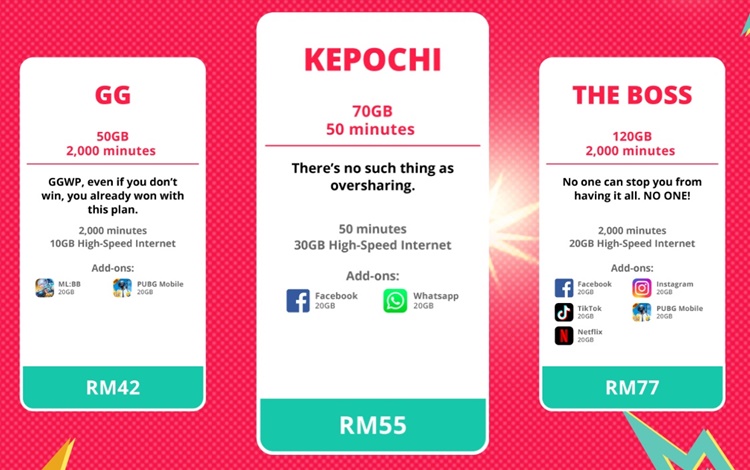 Apart from that, Yoodo is also promoting three Double Special plans which are The Boss (120GB, RM77), Abam Jimat (10GB, RM25), Makcik Bawang (50GB, RM35), GG (50GB, RM42) and Kepochi (70GB, RM55). As you can see from each plan, it caters to a specific need like mobile gaming or the usual casual social media browsing so there's something for everyone.
They have provided a FAQ list there so you can visit the page here to check them out. What do you think of the promotion? Let us know in the comments below and stay tuned for more trending tech news at TechNave.com.