You can delete Facebook messages within the first 10 minutes of sending it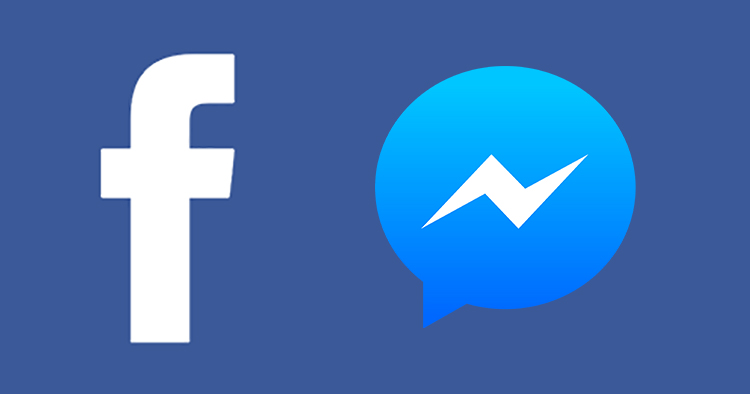 Ever accidentally send a message to your crush on Facebook Messenger and reply "oops, wrong person" as a cover up? Yeah, we feel you. You won't have to suffer that fate any longer as you can now delete messages on there (at least, within 10 minutes).
You can tap on the sent message within 10 minutes and see 2 options: 'Remove for you' and 'Remove for everyone'. When the message is removed, a notification will be there, mentioning that the message has been deleted by you, similar to WhatsApp. The update is now out for both Android and iOS. The question is, is this feature good or bad? Guess time will only tell. For more news on your latest social media apps, TechNave.com is the place to look out for!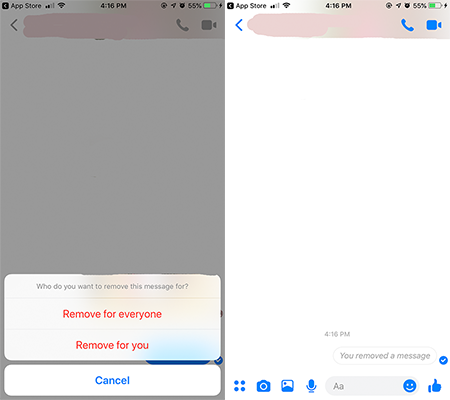 How it looks like when you want to delete a message and how it looks like after