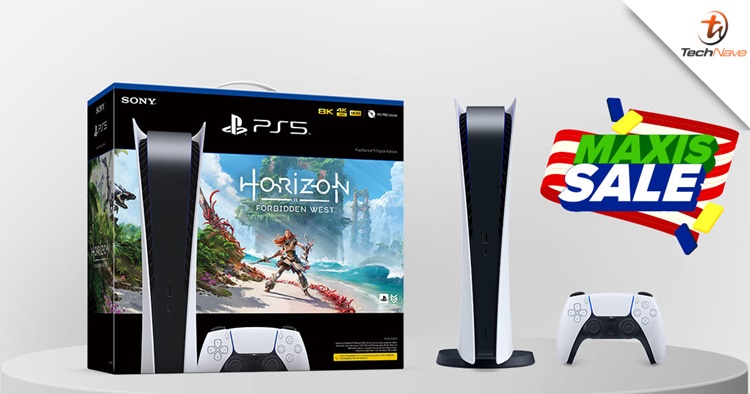 As the National Day approaches, a few brands have already started advertising their Merdeka Day sales. This includes Maxis with its Maxis Sale and there are several promotions in the Zerolution section. Among the promos, the most intriguing one is none other than the PlayStation 5 (PS5) Digital Edition in there.
Not only is it a Digital Edition of the PS5 but it comes bundled with a Horizon Forbidden West digital copy as well! For those who don't know, the video game is one of the latest triple-A open world titles to be released this year and garnered positive reviews.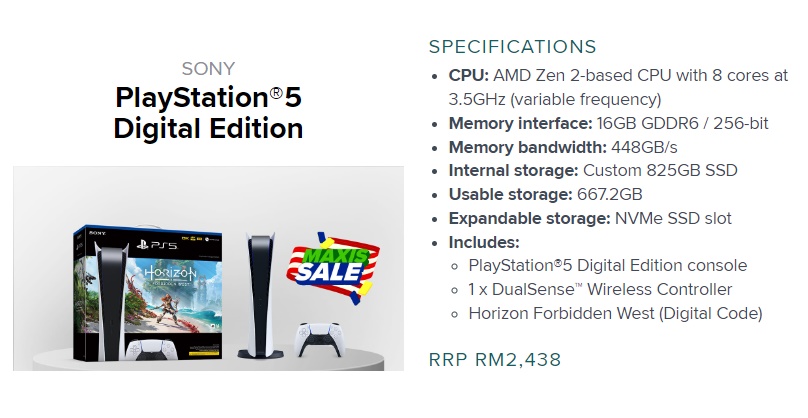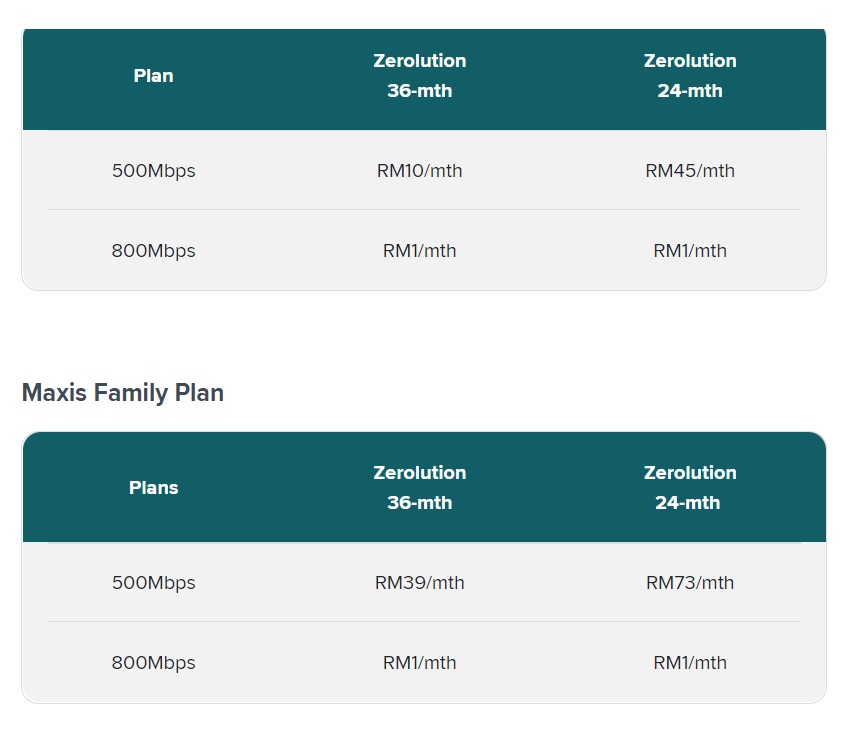 That said, you can actually get this literally for "free" from RM1 per month. This is only if you sign up for the Maxis Unlimited Postpaid & Fibre or the Maxis Family Plan 800Mbps package for 36 or 24 months under Zerolution. Alternatively, you could go for the 500Mbps Zerolution but it's pretty pointless with the RM1 per month promotion.
Aside from the PS5 Maxis Sale, there are other attractive packages too. This includes getting a Samsung, Xiaomi or Sharp smartTV at a discounted price starting from RM21 per month. Sounds like a pretty good deal if it's what you're looking for. To know more about it you can visit the webpage here and stay tuned for more trending tech news at TechNave.com.