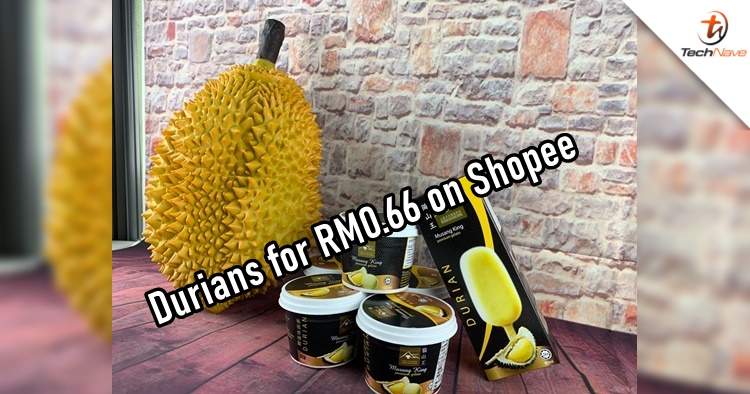 By now, you would have noticed about Shopee's 6.6 promo sales and during the Conditional Movement Control Order, many Malaysians have bought things online in order to avoid going out. From food to gaming chairs, it seems that there is a new demand now which is ordering durian on Shopee. In fact, durian sellers are anticipating strong demand for the king of fruits which you can get them for as low as RM0.66.
According to the Federal Agricultural Marketing Authority (FAMA), the CMCO might prevent several Malaysians from venturing out to the roadside stalls during the durian season but at the same time, they are also optimistic that Malaysians will still find ways to get their hands on the fruit which is where Shopee comes in. It is noted that a few Malaysian durian sellers are now offering D24, Musang King, XO, Hor Lor, Udang Merah and more online. They even came up with their own campaign Duduk Rumah, Makan Durian in order to stay relevant.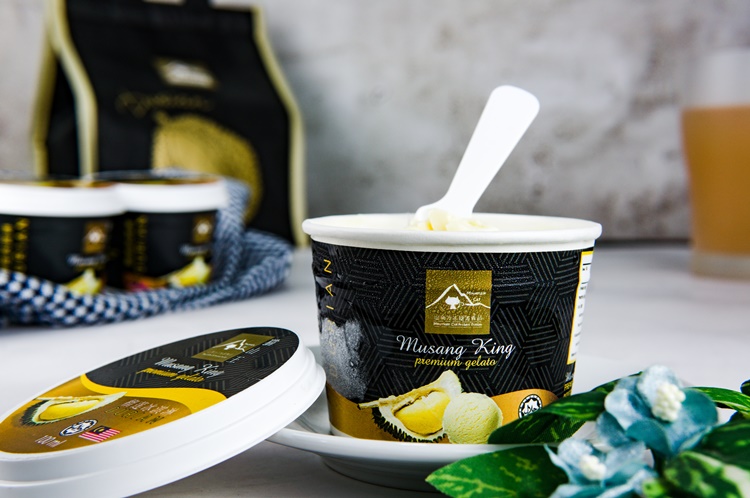 Anyway, if you're craving for some good durian feast licking time, Shopee will be featuring up to 500 durian and fruit sellers in the current 6.6 Super Sale that's happening now until 6 June 2020. Selected durians will be on Shocking Sale at RM0.66 as aforementioned with an added 10% in-store discount for selected sellers throughout the campaign. Free shipping is also included with a minimum spending of RM16 as well as some RM6 vouchers to claim this period.
By the way, if you're looking for a specific online store for the durians, you can check out Shan Cheng Durian and Mountain Cat on Shopee. Also, remember to keep an eye out for the RM0.66 durian Shocking Sale! Stay tuned for more trending tech news at TechNave.com.