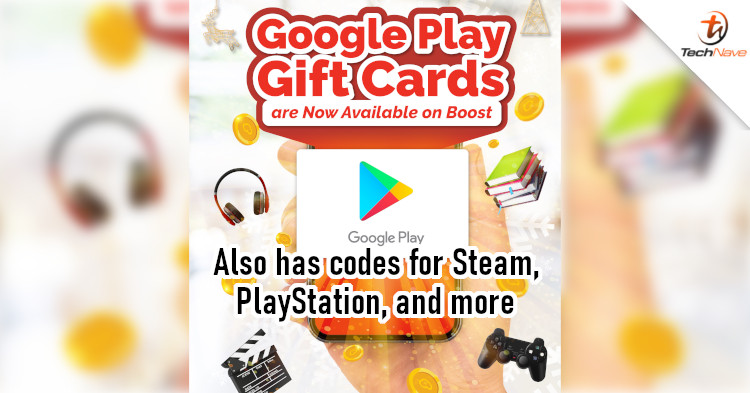 As more people start buying digital content and use e-wallets, there's a need for alternative methods to get our precious e-currency. For some of us, we use these to buy games or in-game items from Google or iOS. So it's great that Boost will now let us directly buy Google Play codes.
Specifically, you can now use the Boost e-wallet app to purchase Google Play codes. This is part of Boost's "Stay at Home" campaign to help keep Malaysians entertained while being stuck at home. Anyway, the top-ups come in fixed values of RM10, RM10, RM20, RM50, RM100, and RM200. All you need to do is go to the app's Do More tab and look for Games, then select Game Credits and find the top-up amount you need.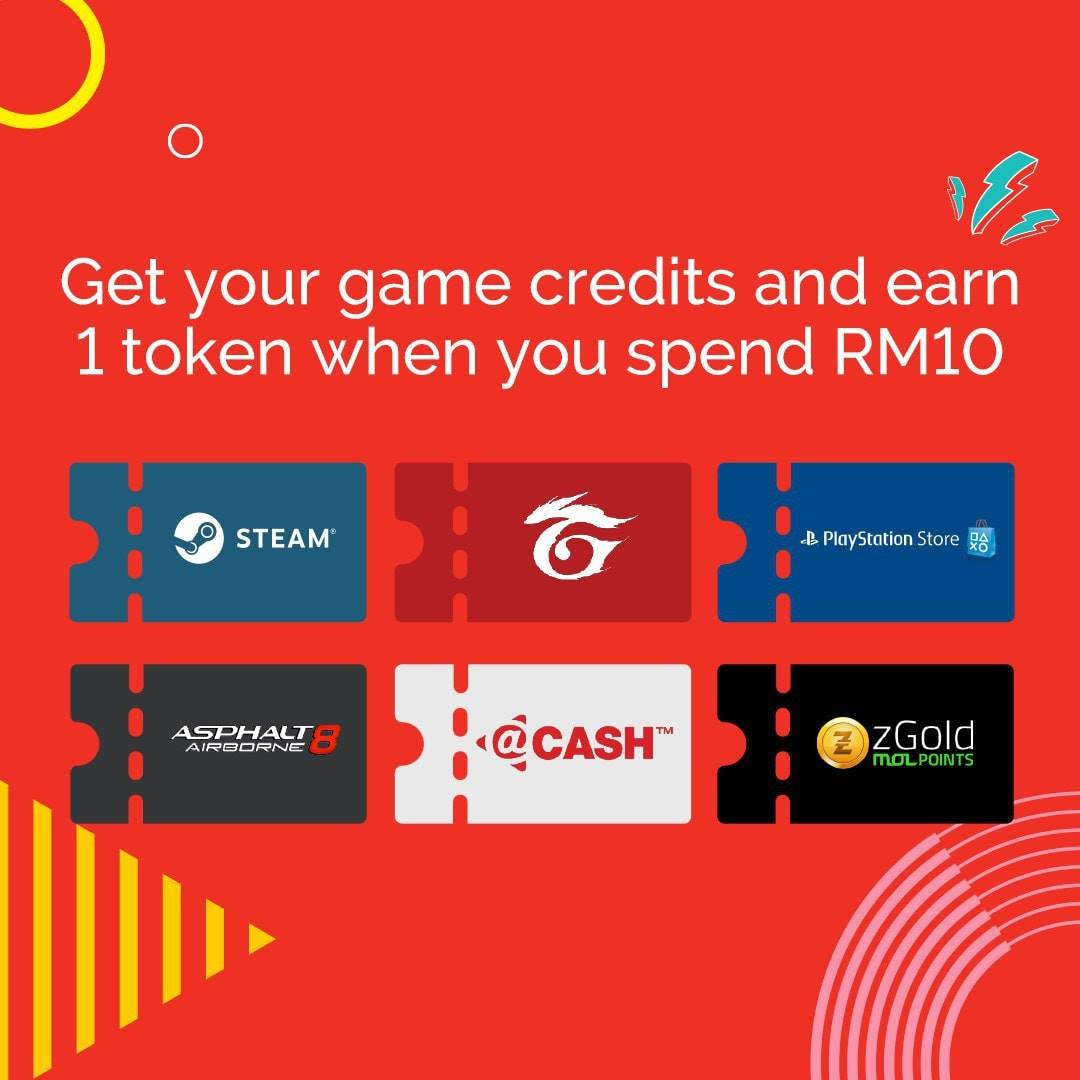 There are various other game credits you can buy
Using this code, you can then go to your Google Play app and redeem the code. This is a convenient way to let you buy things from Google Play, especially if you rather not use your debit or credit card. You can also gift the code to someone as a late Christmas or New Year's gift. If you're not into mobile games, you could also use Boost to buy game credits for Garena and Steam.
Have you tried buying game credits via Boost before and would you prefer using it over other methods? Let us know in the comments below and stay tuned to TechNave for more news.