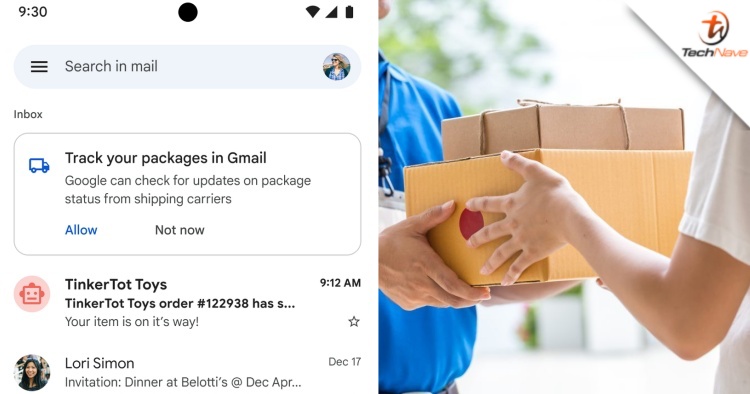 Google has announced a convenient new feature on Gmail that would allow users to track the delivery of their packages directly on the platform. Revealed in a blog post, Google said that the feature will be rolling out in the "coming weeks" to Gmail users.
With the update, Gmail will show a simple yet helpful view of users' package tracking and delivery information right in the inbox. Moreover, for orders with tracking numbers, Gmail will even prominently display its current delivery status in the inbox list view as well a summary card at the top of individual emails.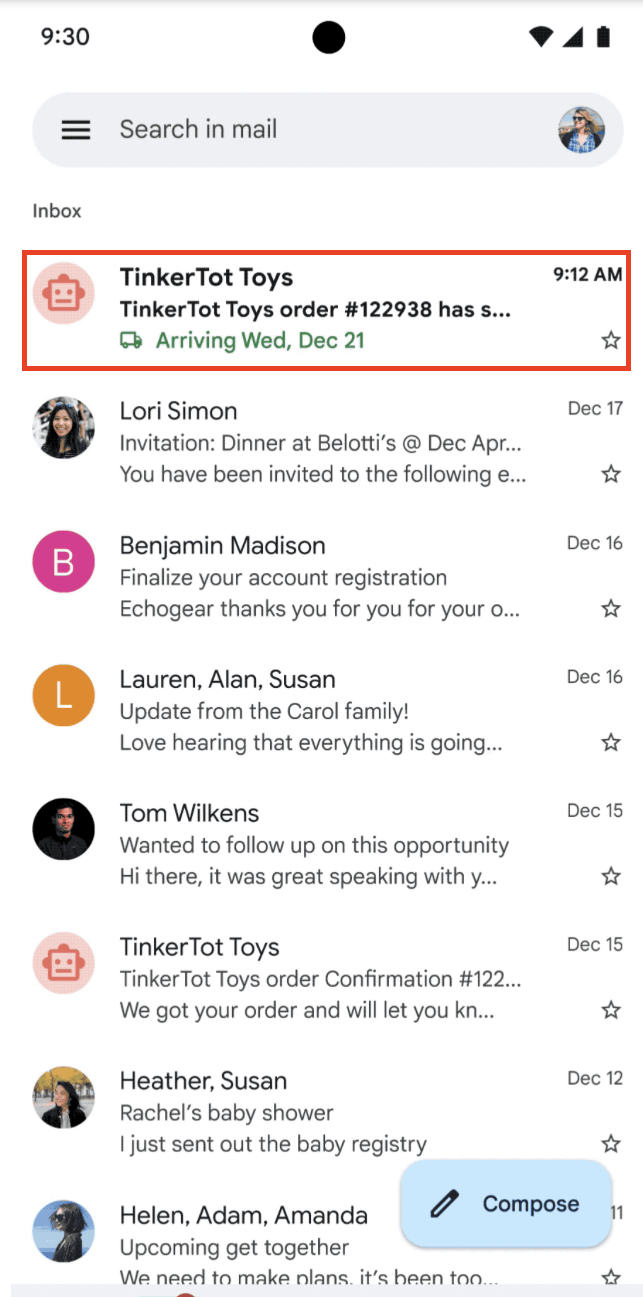 Users can opt-in to receive package tracking updates right from their inbox or in Gmail settings. Gmail will then automatically look up order statuses using your tracking numbers and surface them in your inbox. Users can also opt out at any time through their Gmail settings.
Besides that, the feature will also provide important details at a glance, such as estimated arrival date and status — like "Label created," "Arriving tomorrow" or "Delivered today". The blog post further elaborated that the feature will be available across major shipping carriers in the United States, though it did not clarify whether it would be available for shipping carriers in other regions of the world such as Malaysia.
So, what do you guys think of this new Gmail feature? Share your thoughts with us in the comments below and stay tuned to TechNave for the latest tech news such as this!