You can now fulfil your zakat obligations via the Boost app!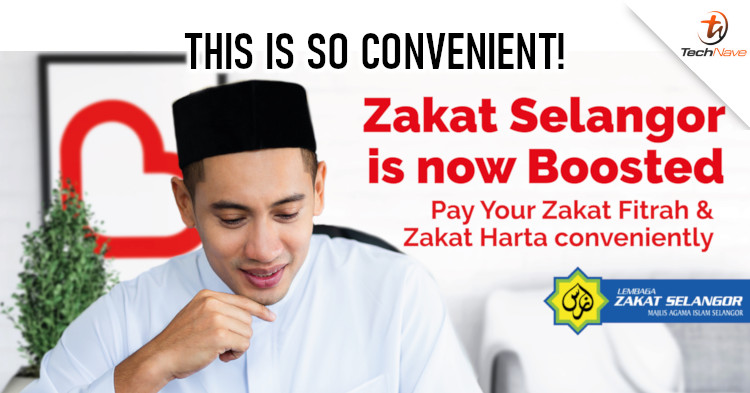 Boost has officially announced that you can now make fulfil your zakat obligations via the Boost app, due to the fact that they have recently been appointed as an official zakat collection agent. With that said, you can easily contribution from the comfort of your own home with only a smartphone, as well as an internet connection.
Not only that, but you'll be able to pay two types of zakat including 'Zakat Fitrah' which is available on the first day of Ramadan and 'Zakat Harta'. All you need to do is to provide your IC number, name, as well as a phone number in order to create a zakat account in order to make a contribution.
If you want to find out more information on how to fulfil your zakat obligations, head over to Boost's official website. What are your thoughts on being able to contribute via Boost? Let us know on our Facebook page and for more updates like this, stay tuned to TechNave.com.