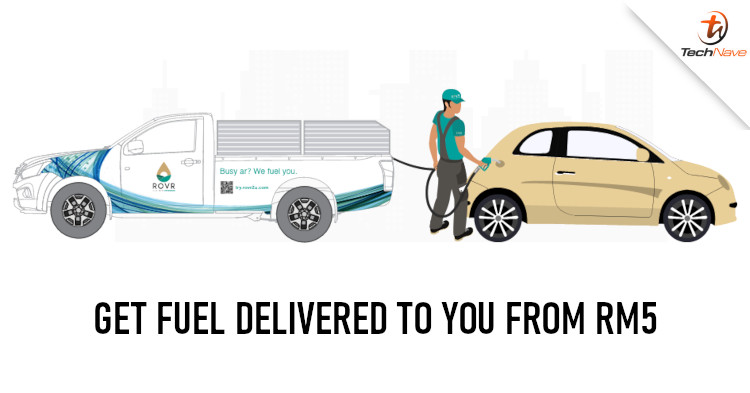 Petronas recently introduced ROVR, which is a service that delivers petrol, as well as diesel fuel, to the customer's vehicle starting from as low as RM5. Once ROVR crew reached the location of the vehicle, they will then help fill up your tank to the amount specified on the app.
But that's not all, the user does not need to be at their vehicle in order to have it filled up as long as their fuel flap is open. But that's not all, this service can be very useful especially in an emergency situation where you're stranded and unable to move because you ran out of fuel.
In order to sign up for the service, head over to their official website and fill in your personal details, as well as information regarding your vehicle. While the ROVR service is currently limited to the Klang Valley area, we have good reason to believe that it will be available in other areas in the near future.
With all that said, would you be interested in trying out the ROVR service by Petronas? Let us know on our Facebook page and for more updates like this, stay tuned to TechNave.com.