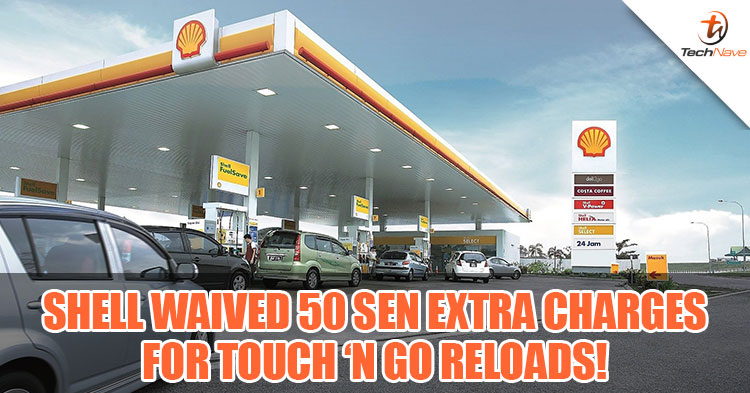 Reloading your Touch 'n Go card is making a fuzz especially there are not many tolls having top-up stations when you don't want to pay the 50 sen extra charges at petrol stations. But fear not, because Shell has announced to waived off the 50 sen top-up fee at their petrol stations.
Shell Malaysia said all stations along East-Coast Expressway(ECE) and PLUS Expressway(NKVE and ELITE) will be waiving the extra reload fee as this is an addition to the first initiative in waiving the Touch 'n Go top-up fee stations at all stations along the North-South Expressway (NSE) started in mid-January this year.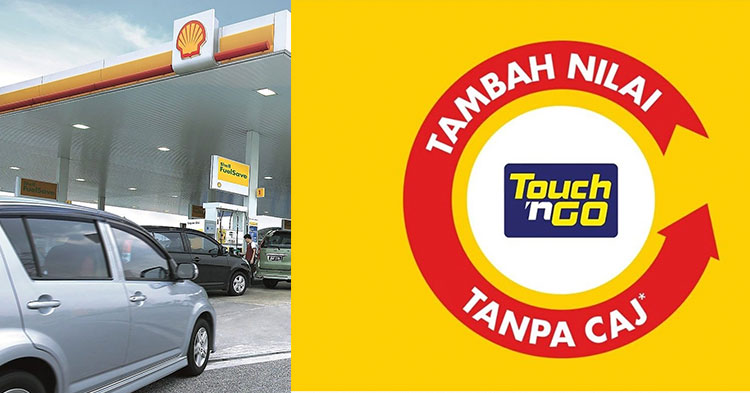 According to the managing director of Shell Malaysia and Shell Timur Sdn Bhd, Shairan Huzani Husain mentioned this innitiative is to help Malaysians to save more and get more out of their journeys as they understand the challenge faced by Malaysian towards the rising cost of living. Here's the list of Shell Stations in Malaysia that offers zero-fee Touch 'n Go card top-ups.

With that said, you know where to go when your Touch 'n Go card is out of balance to save that extra charges now. So do you think it helps in saving some of your living expenses? Let us know at Our Facebook page and stay tuned for more news updates on TechNave.com!