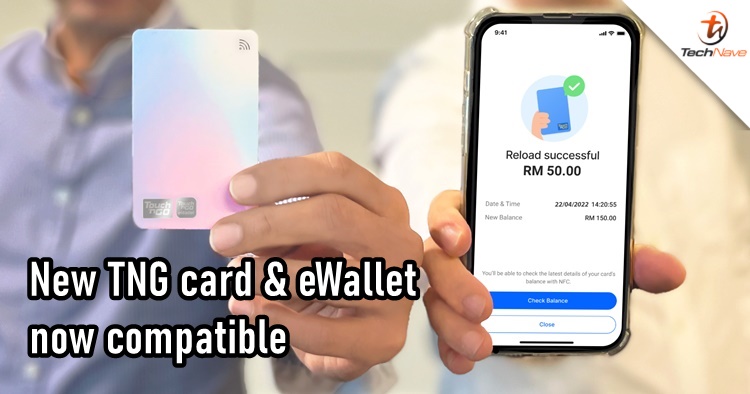 Finally, after a few days, Touch 'n Go (TNG) Group just announced that the TNG eWallet and the new enhanced TNG card are now compatible with each other. The update just came in this morning on the Google Play Store and Apple App Store.
In case you didn't know, this new TNG card allows users to perform card reloads anytime, anywhere from their TNG eWallet app on the back of their mobile devices. Users of this card and service will also experience no surcharge when reloads are performed. For security, the card also comes with higher encryption levels.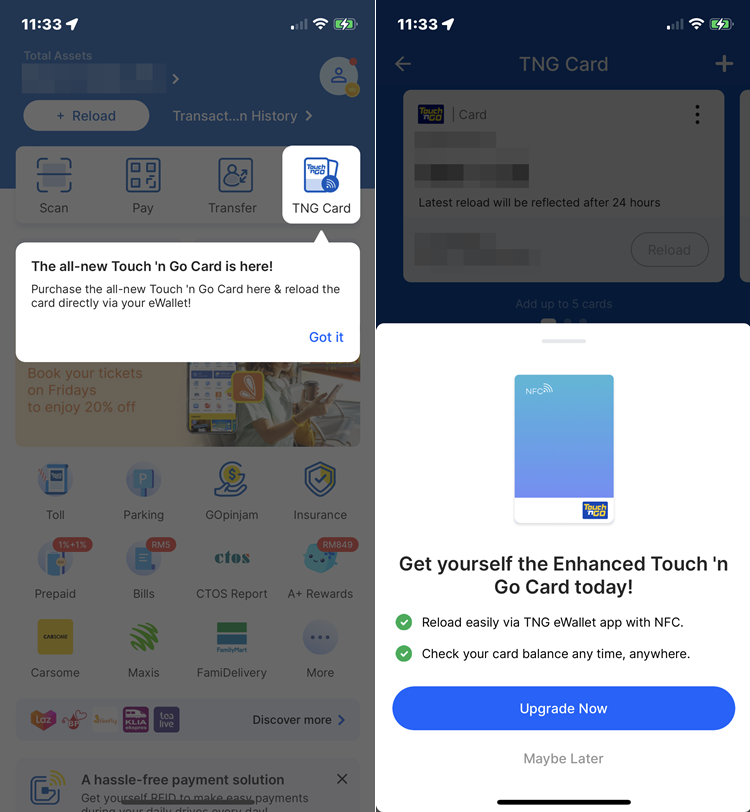 The upgraded card is available for purchase at RM10, the same price as the older version TNG cards and is available for purchase on the TNG eWallet app as well as at selected retail locations nationwide. Users can easily link the card (up to 5 in total) to the TNG eWallet and you just have to follow the instructions. Do also note that your phone must be NFC-compatible.
If the cards are out of stock, users are advised to register their interest on the TNG eWallet app and they will be notified when these cards become available for purchase. The upgraded TNG card can be used for cashless payments as usual across all use-cases including toll highways, public transportation services, and over 700 parking sites in Peninsular Malaysia.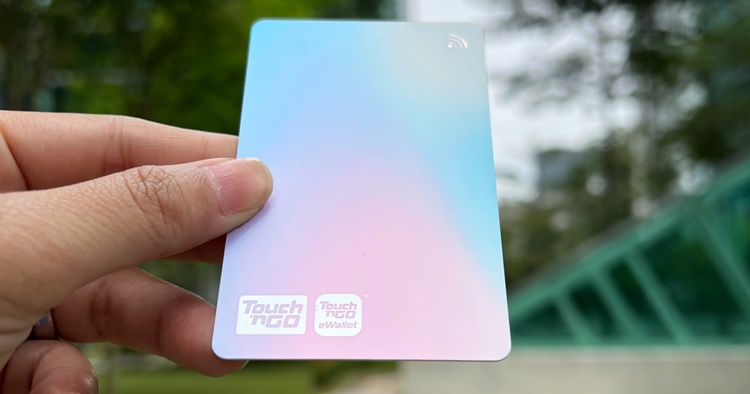 For more information and updates about the upgraded Touch 'n Go card, visit www.touchngo.com.my. Stay tuned for more trending tech news at TechNave.com.