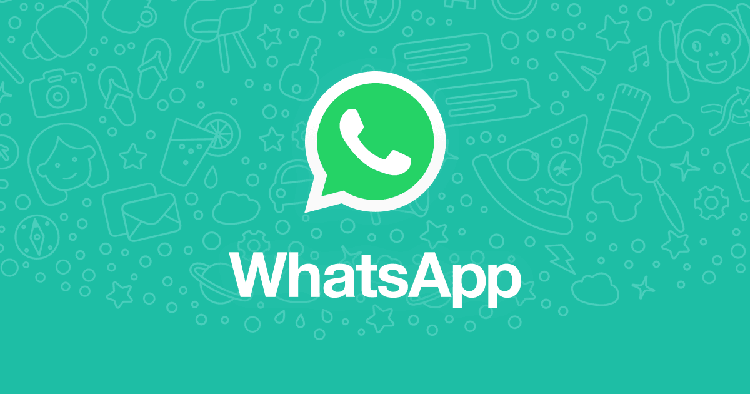 Update 3.18.380 on Whatsapp allows users to watch videos from Facebook, Instagram and Youtube while in chat, eliminating the need to leave the app to watch a video. This update is called Picture-in-Picture (PiP) and is now available on Android. If you're an iPhone user, you may need to wait till January for the update to hit iOS.
When you click on a link for a video from Facebook, Instagram or Youtube, the video will pop out into a small window on the top of the screen. You'll still be able to chat and type as you watch the video, allowing live reactions in individual chats or even group chats.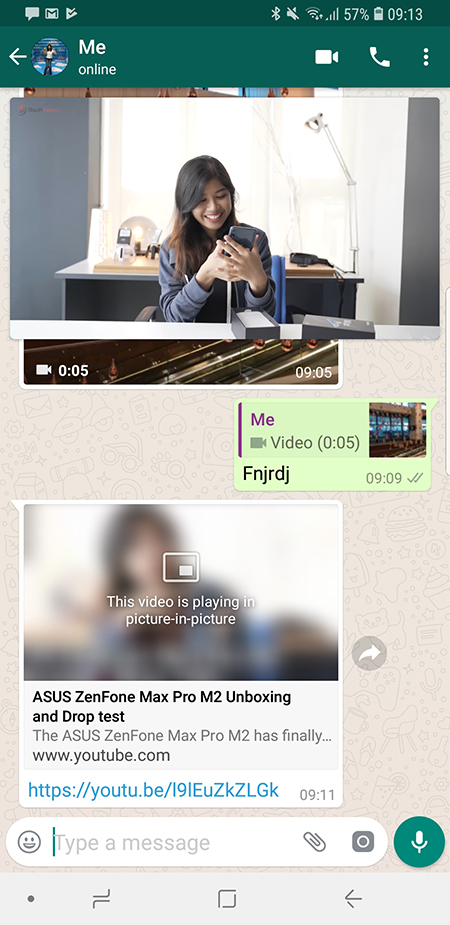 However, videos from other platforms and even videos sent from Whatsapp itself cannot utilise PiP, which we are hoping would be updated in the future. Besides that, what I'd really like to see a play button that would play the video at the same time for everyone in the chat so that the members of the chat could have a mini viewing party! Have you tried the feature yet? Make sure to look out for more cool tips, tricks and updates on your smartphone on TechNave.com!