You can play as a Malaysian woman in Ubisoft's upcoming Hyper Scape battle royale game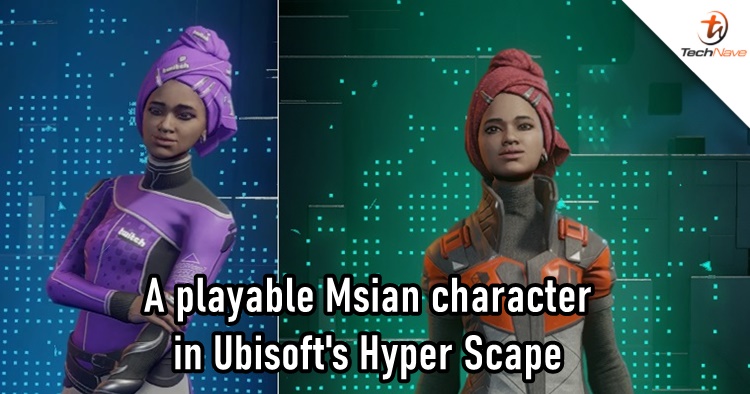 While Ubisoft compensated every Uplay users with a free copy of Watch Dogs 2 for not being able to view Ubisoft Forward, we were surprised to learn that their upcoming Battle Royale game, Hyper Scape, will be featuring a playable Malaysian character! Named as Noor Casulink, this game character is based on Noor Azimah binti Yusof who is from Pekan, Pahang.
From Hyper Scape's own Wiki page, she is the "face of Southeast Asia" whose occupation is a social media influencer (lol). The page further states that she makes most of her income from streaming which is Hyper Scape itself and this really makes us wonder how it's not that far off from today's reality in Malaysia. In terms of design, she's wearing an orange-themed futuristic jumpsuit alongside a turban, whereas there is also a rare purple Technical Test Battle Pass suit sponsored by Twitch (lol again).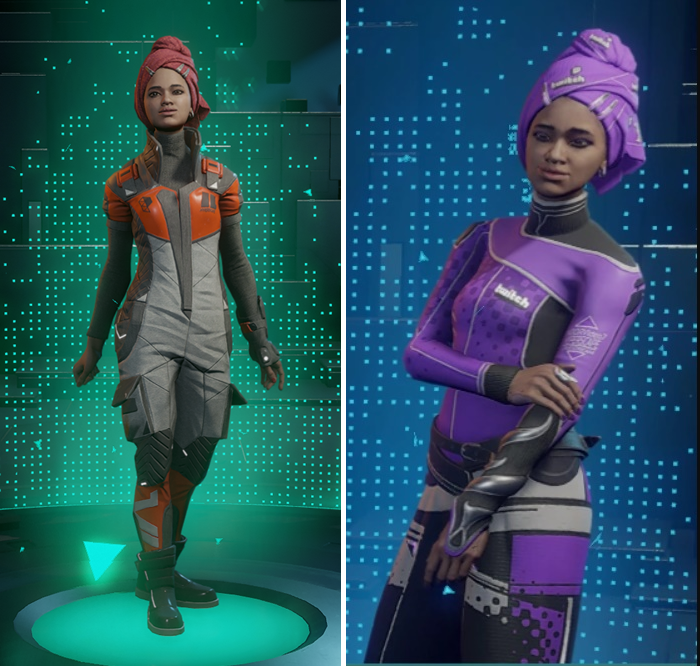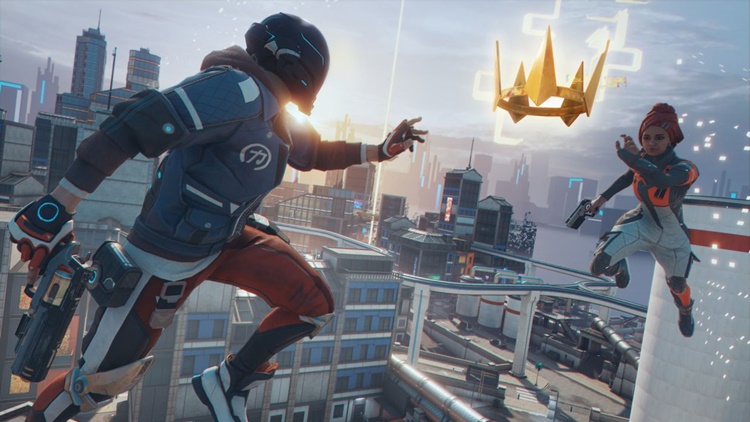 Hyper Scape beta testing is currently available to download for free on the PC, where you can visit the link here to participate. Xbox One users will also be able to access the beta best in August as well. But what do you think? Are you happy to learn that a Malaysian is being represented in an upcoming Triple A title game? Let us know in the comments below and stay tuned for more trending gaming news at TechNave.com.