You can redeem dahmakan e-vouchers for free with Samsung Rewards Points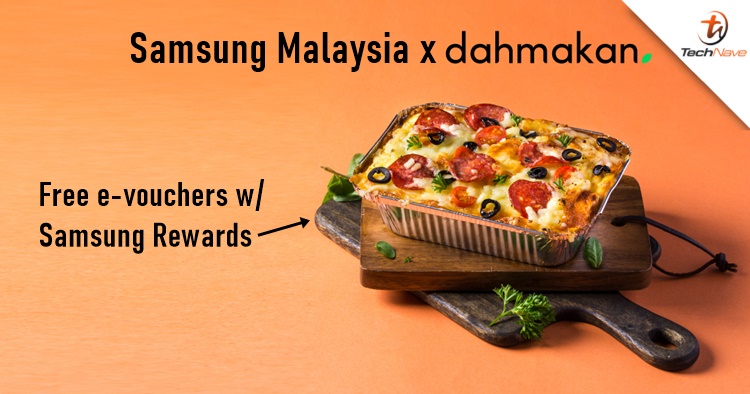 If you're a Samsung Member user and you still have some Samsung Rewards Points to spare, here's some good news for you. Samsung Malaysia have announced that you can now use the points and redeem dahmakan e-vouchers! Here's how to redeem the e-vouchers for free.
Starting from now on until 23 June 2020, existing dahmakan users can have 10% off when using 150 Samsung Rewards Points. If you're a new dahmakan user, you can get RM8 off with your first order via 200 Samsung Rewards Points. It should be noted that both of these e-vouchers will require minimum spending of RM14.90. Also, only 1 redemption per user is allowed, while stocks last, on a first-come-first-served basis.
To redeem the e-vouchers, just go to the Samsung Rewards Catalogue in your Samsung Members app. When you're there, tap on "Redeem points" button and confirm your points to be redeemed. Finally, you may check your redeemed voucher at "My Voucher" list.
That's all, folks. Enjoy your discounted meal and stay tuned for more tech news at TechNavel.com.