You can turn your iPhone into a "Galaxy Phone" with Samsung's iTest web app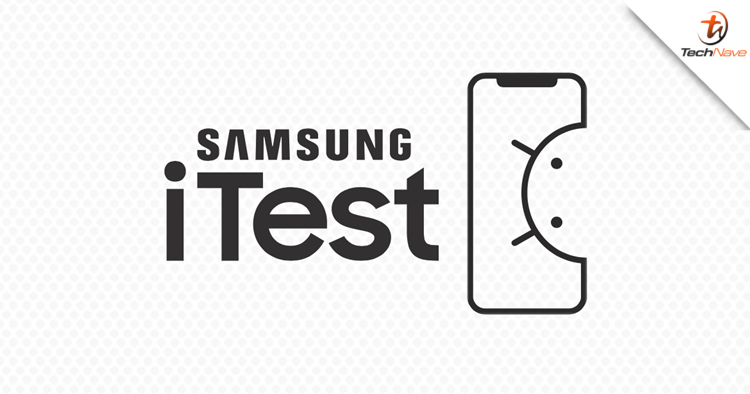 If you're an Apple iPhone user and have always wondered how is the One UI on the Samsung Galaxy is like, this is your chance now. Samsung just released a new website called iTest which lets iPhone users experience some Samsung Galaxy user interface functions.
If you are curious, you can start by visiting this link right over here. From the website URL, it seems that it's marketed towards New Zealand but accessible from around the world. After scanning the QR code on the website, you'd be asked to Add to Homescreen and it will function like an app itself.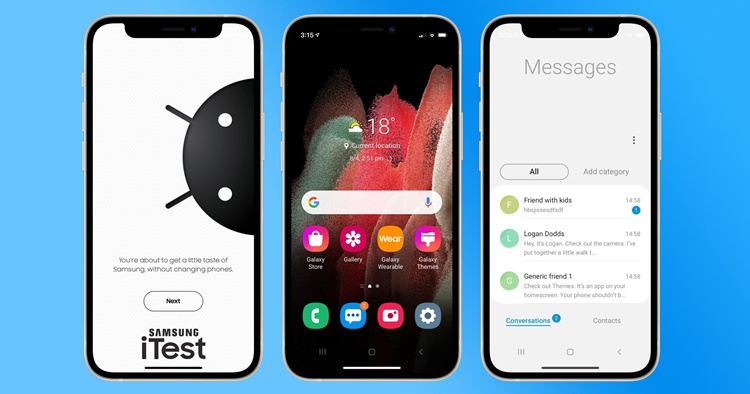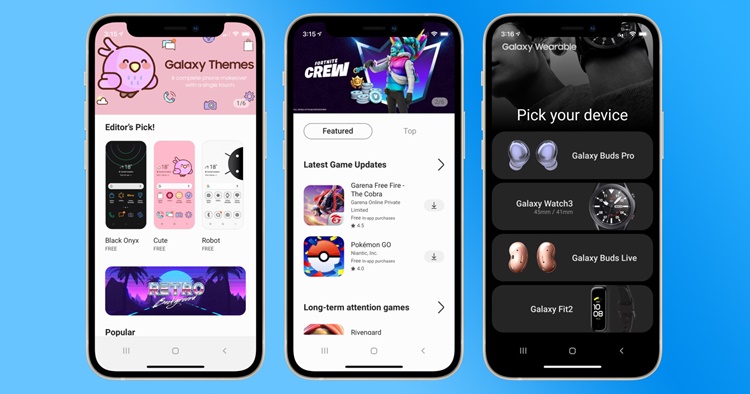 At first glance, it really looks like a whole new galaxy on your iPhone but Samsung stated that they can't replicate every function. Still, you can visit the Galaxy Store, change the themes, even use the Samsung camera and many more. Overall, the experience is quite good and you can give a shoot exploring Samsung's One UI.
It's said that this iTest website was launched after reports of Android users jumping ship to the latest iPhone 12 series. On top of that, we can really see some effort from Samsung encouraging Apple users to try out their Galaxy phones as well. But what do you think? Let us know if you're an iPhone user who tried this. Stay tuned for more trending tech news at TechNave.com.