You can use U Mobile's GoPayz and GoBiz digital service with insurance, internationally and more!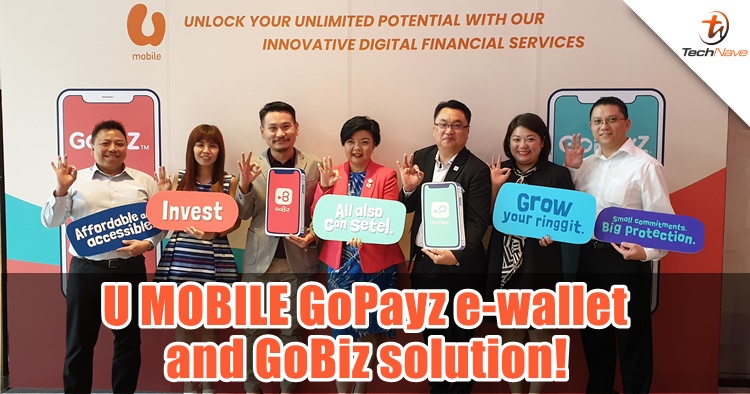 Today, U Mobile made a big announcement by going full force into the e-wallet lifestyle. The orange telco has launched two new digital financial services in Malaysia called GoPayz and GoBiz, serving as a new cashless platform for U Mobile customers and a corporate digital financial service program for the latter.
So how does this go around? Let's start with GoPayz first, U Mobile highlighted that the new e-wallet system can provide more services than other existing electronic solutions, as it incorporates Visa, Mastercard and UnionPay. This will allow U Mobile customers access to a wide range of merchants locally and globally for retail and lifestyle services, which also means it can be used abroad with the currency exchange rates on the spot. With this, U Mobile is working closely with the Malaysia National Bank to make sure the customers' financial security is safe.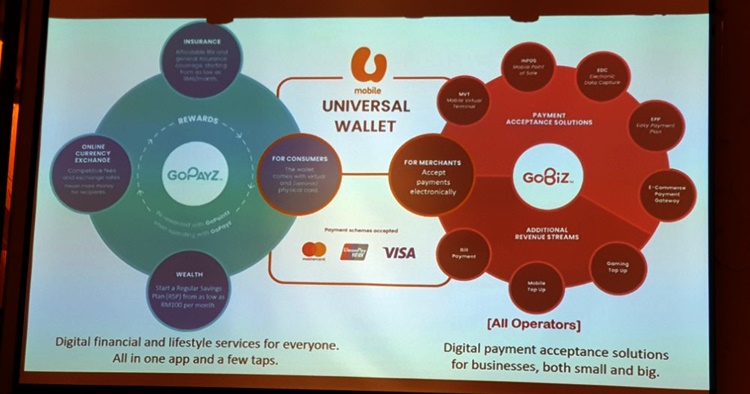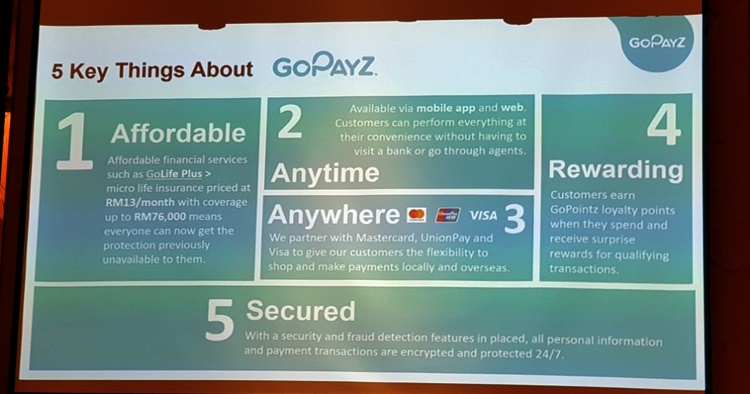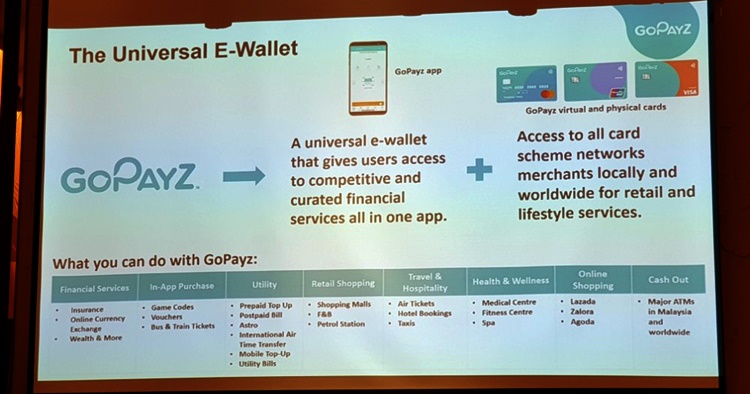 Speaking of security, GoPayz also happens to offer customers a micro-insurance service called GoLife Plus with a minimum premium of RM13 per month, or a maximum coverage of RM76000! In addition, customers can also enjoy GoPointz feature that serves as a rewarding service.
Now moving to the GoBiz feature, it was designed in mind for large to small businesses. It also syncs with Visa, Mastercard and UnionPay on both local and international payment transaction service. As an easy-to-finance solution (EPP) for merchants, the application process can be approved within three working days and customers (merchants) can formulate the payment plans for their own customers, such as a prepaid card stored value, bill payment, and even game credits.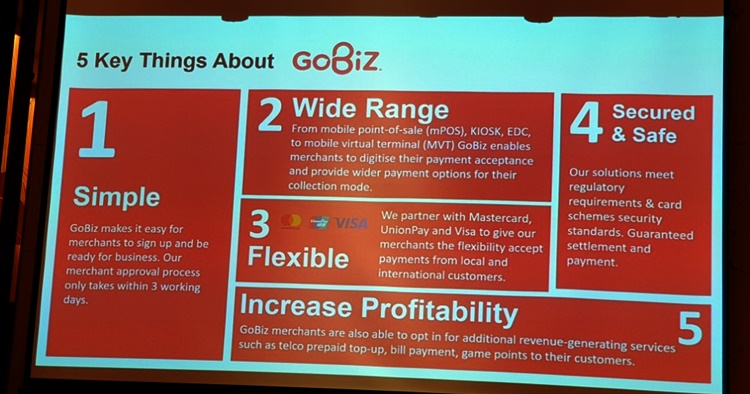 GoPayz and GoBiz actually sound pretty good, especially on international usage. To know more about these latest digital financial solutions, you may visit the official website of GoPayz and GoBiz here, which both will go live tomorrow afternoon from 18 June onwards.
Stay tuned for more U Mobile news at TechNave.com.