You could get a COVID-19 Rapid Testing Kit for only RM99 via MyEG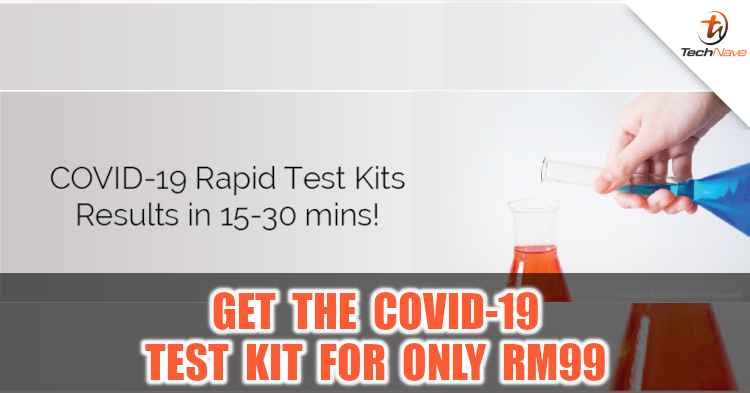 It seems that MyEG's official website has recently started offering the COVID-19 Rapid Test Kit, which can be purchased for only RM99. Not only that, but their website also shows you how to properly use the aforementioned kit.
Based on the video showcased on their official website, it seems that the kit will only require up to 30 minutes let you know whether you are COVID-19 positive or not. Unfortunately, the kits sold my MyEG is sold in packs of 10 at the price of RM990, which is a bummer if you're only planning to get one for yourself.
With all that said, would you be interested in getting the COVID-19 Rapid Test Kit from MyEG? Let us know on our Facebook page and for more updates like this, stay tuned to TechNave.com.