YouTube Premium and YouTube Music have landed in Malaysia from RM14.90
YouTube Premium and YouTube Music have finally launched in Malaysia and other countries such as Taiwan, Singapore, Hong Kong, Indonesia, Philippines, and Thailand. Both of them have been launched elsewhere in the world and finally, it's our turn!
First, let's talk about YouTube Premium. It is priced at RM17.90/month and you can watch YouTube videos without the distraction of any ads (Apple, we're looking at you). The service also comes with other awesome features such as saving videos for offline viewing and playing a video in the background while opening another app. These features are the most wanted among YouTube users and we're really glad they're finally here.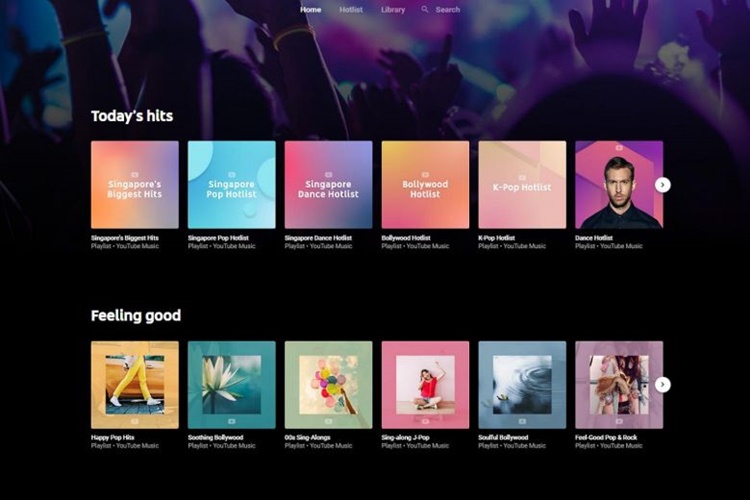 YouTube Music has launched alongside with YouTube Premium as well. If you're subscribed to YouTube Premium, you are also allowed to enjoy ad-free music streaming on YouTube Music. If you're a user who is not keen to subscribe to YouTube Premium, there is also a stand-alone subscription called YouTube Music Premium for YouTube Music as well which is priced at RM14.90/month.
Without any subscriptions, you can still stream music with ads on YouTube Music. For mobile users, the app will cut the music off once you quit. This music streaming service by YouTube works almost the same as Spotify. If you want us to point out a major difference, I would say that YouTube Music is better at searching songs. You can just type out the lyrics if you forgot the title of the song. For example, type "I want it, I got it" to search for Ariana Grande's 7 Rings.
In addition to that, you can also subscribe to the family packages which are priced at RM26.90/month and RM22.90/month for YouTube Premium and YouTube Music Premium respectively. Each subscription allows you to add up to 5 members who live in the same location. There is also a 4-months free trial for users who would like to try out these services. However, the free trial depends on the user's device as some of the users only get 1 or 2 months.
Let us know if you would subscribe to these newly launched YouTube services on our Facebook page! Stay tuned for more tech news on TechNave.com.