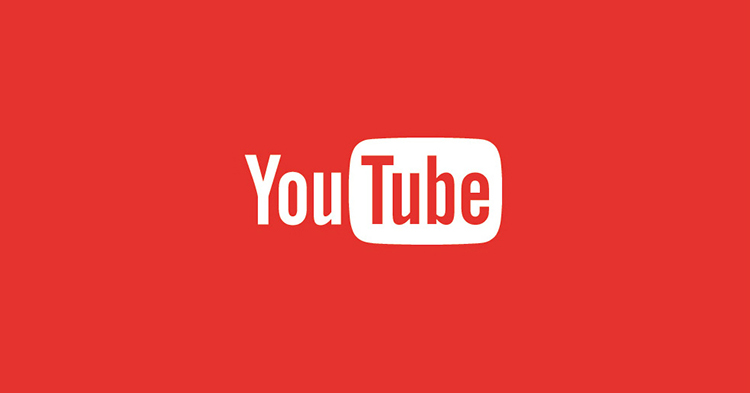 If you aren't up to speed, Youtube Premium subscribers had access to a feature called picture-in-picture. The feature allows users to view Youtube videos while doing other tasks on their device. Now the feature is rolling out for everyone globally, including those who are not subscribed to Youtube Premium.
The feature had started to trickle out for free users in the US starting from a few months ago. Now it looks like Google may just be rolling out the update worldwide for all Youtube users. In order to activate this feature, head on over to Settings > General and then select allow by pressing Home button. The video will then appear in the a small box which you can move around your screen as you do other things on your device.
So far the update has only been spotted in Italy but it is likely that the update may just be released in stages worldwide in the next week. No official statement has been made by Google so far so do take this article with some salt. What do you think of the update? Finally, I can listen to music on Youtube without having to be on the app. For the latest news on the coolest apps, stay tuned to TechNave.com!