YouTube Shorts could get a new feature that lets you add voiceovers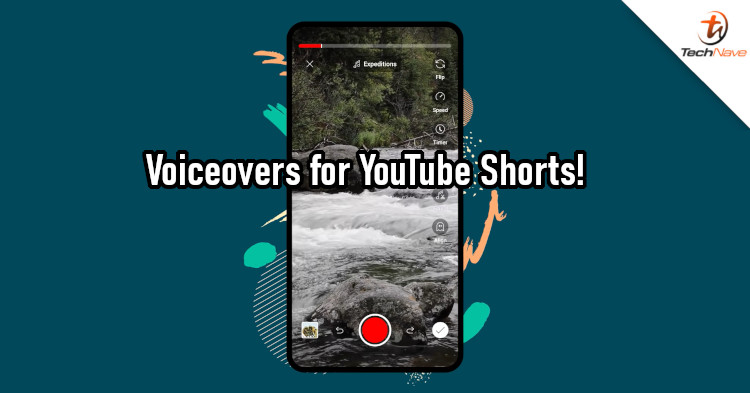 If you are like to post short videos, you probably use either TikTok or YouTube Shorts. The latter isn't as popular in Malaysia but is working hard to catch up in terms of functionality. This time around, sources have spotted a new feature that might come soon.
An APK teardown by the folks over at XDA Developers has revealed a new voiceover feature. Specifically, there are two lines of string codes within the app that refers to a "Voice Over" feature. That means you'll be able to add voiceovers to YouTube Shorts via the mobile app. In addition, two lines seem to refer to the positioning of the captions. This would be useful to complement the voiceovers.
<string name="shorts_trim_edu_text">Drag to adjust video</string>
<string name="shorts_trim_segment_import_done_text">Done</string>
<string name="shorts_voiceover_icon_description">Voiceover</string>
<string name="shorts_voiceover_title">Voice Over</string>
Mind you, this update might take a while to drop. The teardown was for the YouTube Android app beta version 17.04.32, while the current version is 17.03.35. Currently, you can only add audio clips from the YouTube Shorts library, while custom audio clips have to be added to your short video via a third-party app. So, having a voiceover button built into the YouTube app is convenient for users.
With that said, do you post a lot of YouTube Shorts or is TikTok your preferred platform? Let us know in the comments, and stay tuned to TechNave for more news like this.