YouTube adds 3 new features to enhance Premieres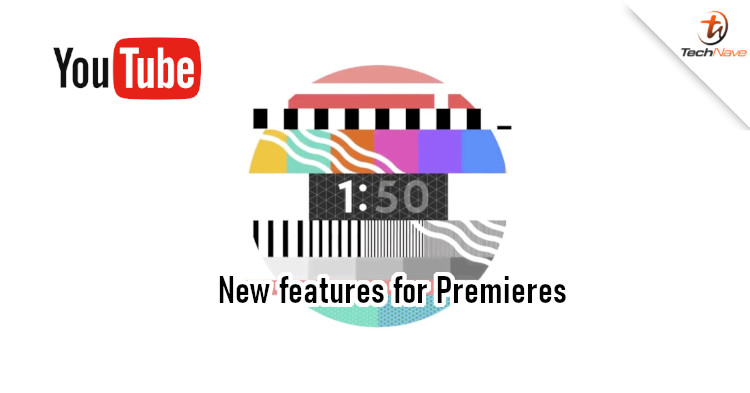 If you follow a lot of YouTube channels, you've probably encountered Premieres before. It's a feature that allows content creators or artists to drop teasers early in advance, as well as provide a place for fans to mingle and generate hype. And now the company has announced three new features: Live Redirect, Trailers, and Countdown Themes.
Some of you are probably aware of how Premieres work. You schedule a Premiere and it plays live at the appointed time, after which it's treated as a regular video on your channel. With Live Redirect, the channel owner can start a live-stream preshow and redirect viewers to the Premiere after ending the live-stream. Of course, if they want to do a watch-along, then that's a different story.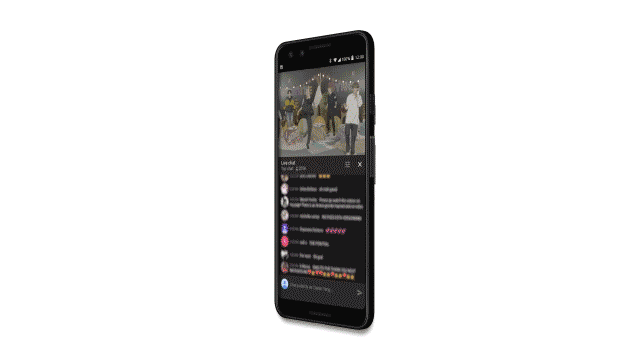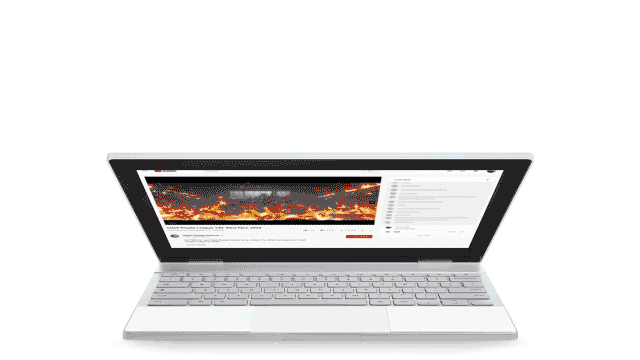 Trailers and Countdown Themes are pretty self-explanatory. The first allows you to upload a video of up to 3 minutes that can be played before the Premiere, which will then encourage users to set a reminder. As for the second one, it lets use a customised countdown (which you couldn't before) that fits your content.
Live Redirect and Trailers should already be added to YouTube, so you can try and see how it works. For those who've managed to test it, what do you think of the new features? Let us know in the comments below and stay tuned to TechNave.com for more news like this.