YouTube is considering to include NFTs for creators to capitalize on it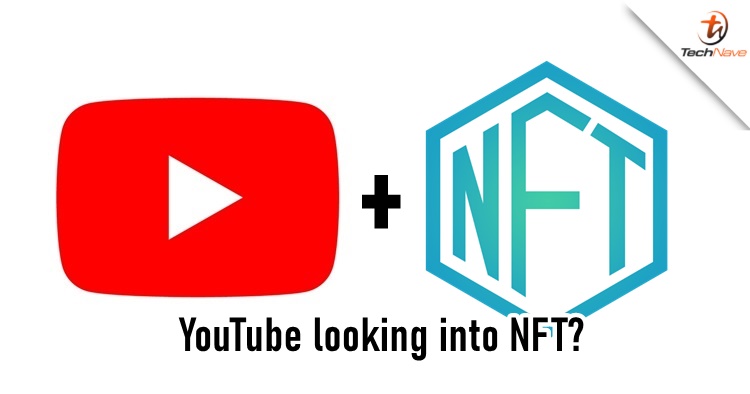 NFTs are sure getting a lot of buzzes these past few weeks. So much so that YouTube is actually considering exploring this option for video content creators to earn some profit. This came from Susan Wojcicki, the CEO of YouTube when she wrote an opening letter for the company's direction in 2022.
According to Wojcicki, the company is focusing on expanding the YouTube ecosystem and NFT may be considered to help creators capitalize on it. All in all, YouTube is just continuing to enhance the experience for both creators and fans on the platform. That said, the spokesperson for Alphabet Inc's YouTube has no comment on that when asked to clarify further.
In case you didn't know, market tracker DappRader reported that NFTs also known as non-fungible tokens actually reached up to $25 billion in 2021. NFTs are digital assets that exist in technology blockchain and have gotten very popular where people buy artwork and video highlights. Despite the popularity, the growth is slowing down by the end of 2021.
Besides YouTube, Twitter recently launched a feature that allows users to showcase NFTs as hexagonal profile pictures. Meta is also looking into letting users create and sell NFTs on Facebook and Instagram, as well as TikTok, Reddit and even LinkedIn.
What do you think of NFTs and are you interested? Let us know in the comments below and stay tuned for more trending tech news at TechNave.com.